If you're a problem solver, a hands-on learner, and you enjoy putting theory into practice, consider an Associate of Science Degree at CapU.
To understand and resolve most issues facing the world today, a foundation in the sciences is a strength.
The Associate of Science degree offers maximum flexibility, allowing you to take a broad range of science courses.
You'll also get an introduction to the arts, taking up to 18 credits in English and arts electives.
Our multidisciplinary and laboratory-intensive curriculum emphasizes both the academic and applied skill sets you need to succeed, particularly in the growing fields of green, health, and applied sciences.
You can also ladder your credits into the Bachelor of Science (General) degree program to continue your studies at CapU.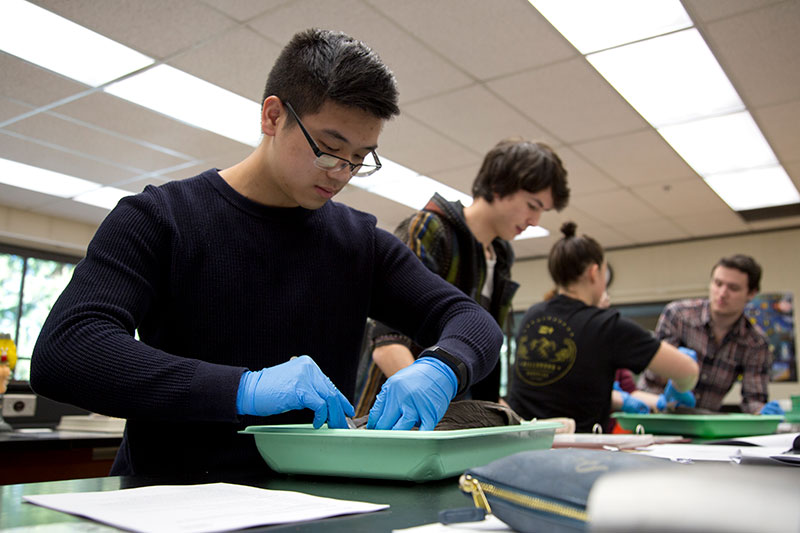 Apply your skills in a work experience placement
In our applied program, you'll get to test your new skills prior to graduation during a work practicum with a local business.