The Music Diploma (Classical) Program provides a rich introduction to music in an environment that nurtures the artistic and creative potential of our music students.
The program integrates theoretical, historical and performance studies, offering concentrations in piano, voice, guitar, strings, woodwinds, brass, percussion and composition.
This two-year Diploma is transferable to a Bachelor of Music Degree and provides the foundation for further studies in other artist diplomas, including Music Education, Music Therapy and the Liberal Arts.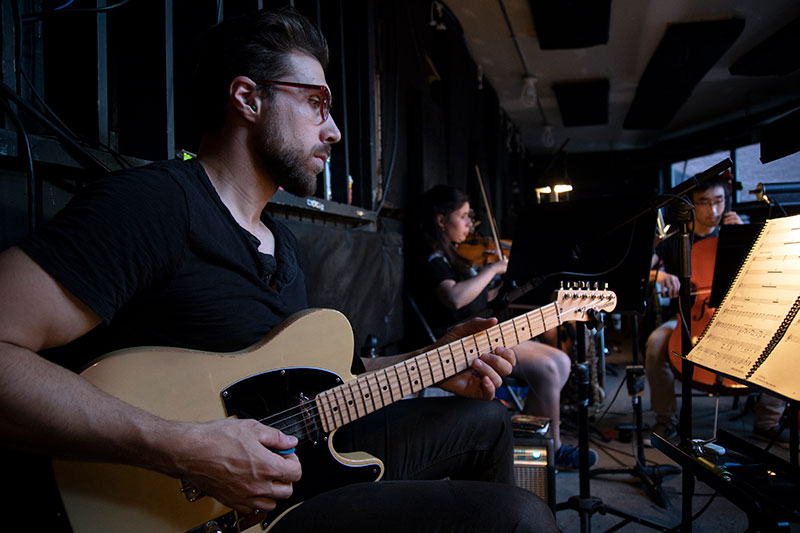 Master theory, thrive in performance
Learning popular music studies from the accomplished musicians in our faculty, you'll gain a rich understanding for tonal harmony, sequence of music, chord-to-chord connections and valuable techniques for learning and memorizing repertoire.