CapU's Paralegal Diploma graduates work for law firms, in-house counsel and government agencies under the supervision of a lawyer, performing interesting and rewarding substantive and procedural legal work.
The Paralegal Diploma program is designed for students who have already completed at least of two years of post-secondary education or equivalent learning experience and are offered:
Full-time (two years) – courses are taken in-person during the day; or
Part-time (five years) – courses are taken online in the evenings or asynchronously (two courses per term, on average) – this option is available starting Fall 2023 and has been developed for students who live outside the lower mainland.
Both options have a September intake and have the same admission and course requirements.
Courses in the paralegal diploma focus on practical, applied legal training, with classes in several distinct areas of practice, including legal analysis, document processing and drafting, research, litigation procedures, torts, family law, law office procedures, contracts, real estate and legal interviewing.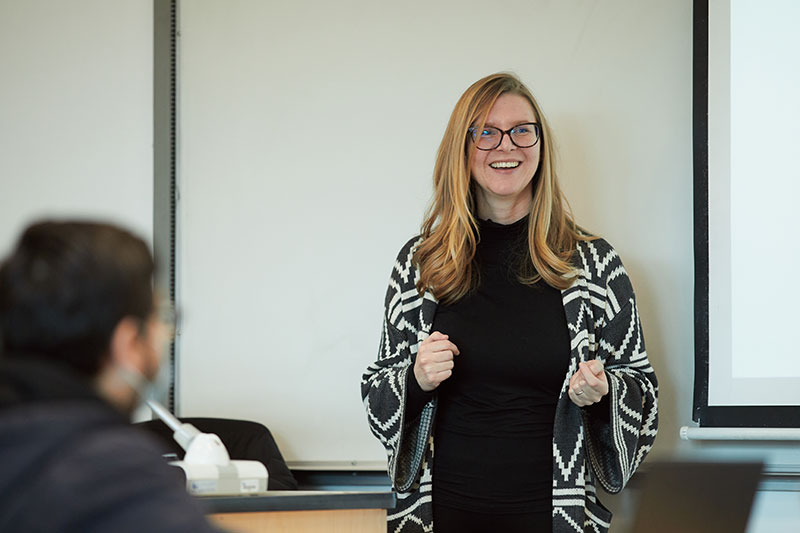 Learn from experienced lawyers and paralegals
Instructors in the Paralegal Diploma have years of expertise across the legal field and provide guidance and mentorship as you build your skills.
CapU's School of Legal Studies will prepare you for careers in administrative and paralegal services at law firms and a range of other employers.