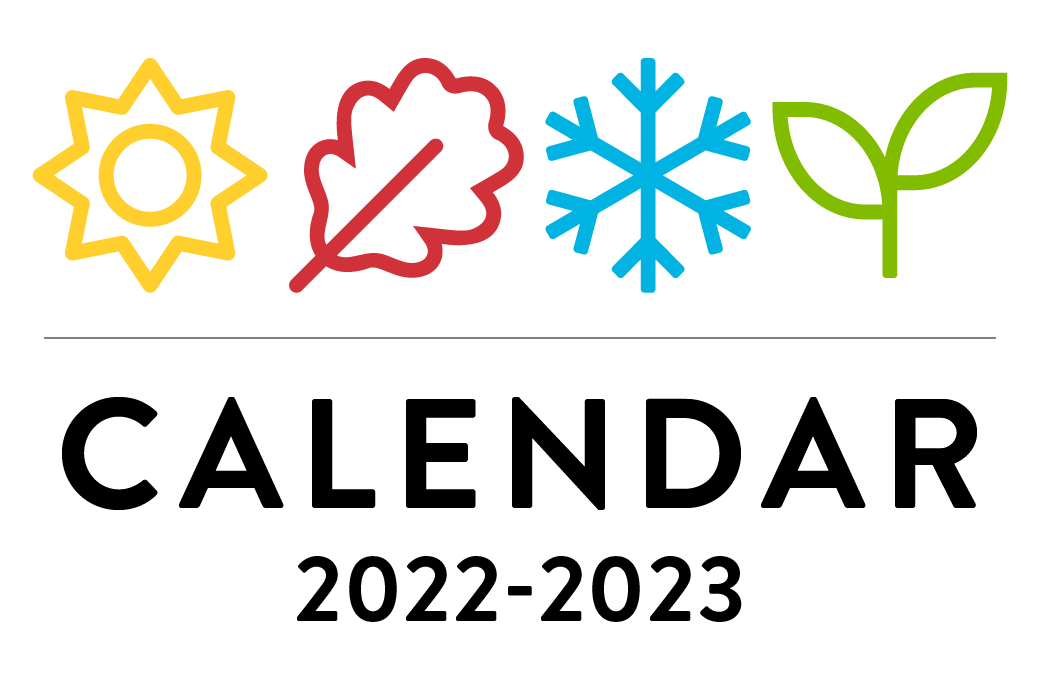 Program Highlights
We're meeting the needs of emerging documentary filmmakers in a rapidly changing industry.
In the Documentary Certificate program you'll build the skills needed to produce, direct, write and edit documentary or specialized productions, all under the mentorship of award-winning filmmakers.
The program follows a professional production cycle from story concept and development, to pre-production, production, post-production and distribution and marketing phases.
Join the many grads who have gone on to make award-winning films and work in a variety of entry-level roles, from research to post-production to producing community television.
Demonstrate competence in producing and directing documentary or specialized non‐fiction production through the execution and delivery of a documentary short subject film, considering story structure, funding, planning, writing and presenting or pitching.
Apply technical skills to carry out basic operation of camera, lighting, sound and post production systems.
Employ effective research strategies in a variety of subject areas, such as history, politics, culture, and performing arts.
Demonstrate professional standard behaviour as a cooperative member of a professional creative and technical team.
Admission Requirements
English language requirements
English is the language of instruction at CapU. All applicants are required to demonstrate competence in the English language prior to admission.
If English is not your first language or you've received your education in a language other than English, you must meet our English Language Requirements.
Basic requirements
High school graduation or
Successful completion of testing and/or upgrading in English or Math skills
Program-specific requirements
Additional information
Essay/Letter - two or three pages indicating interest in the documentary and factual entertainment field and any previous related experience (if applicable)
Program Requirements
Total program credits: 33.00