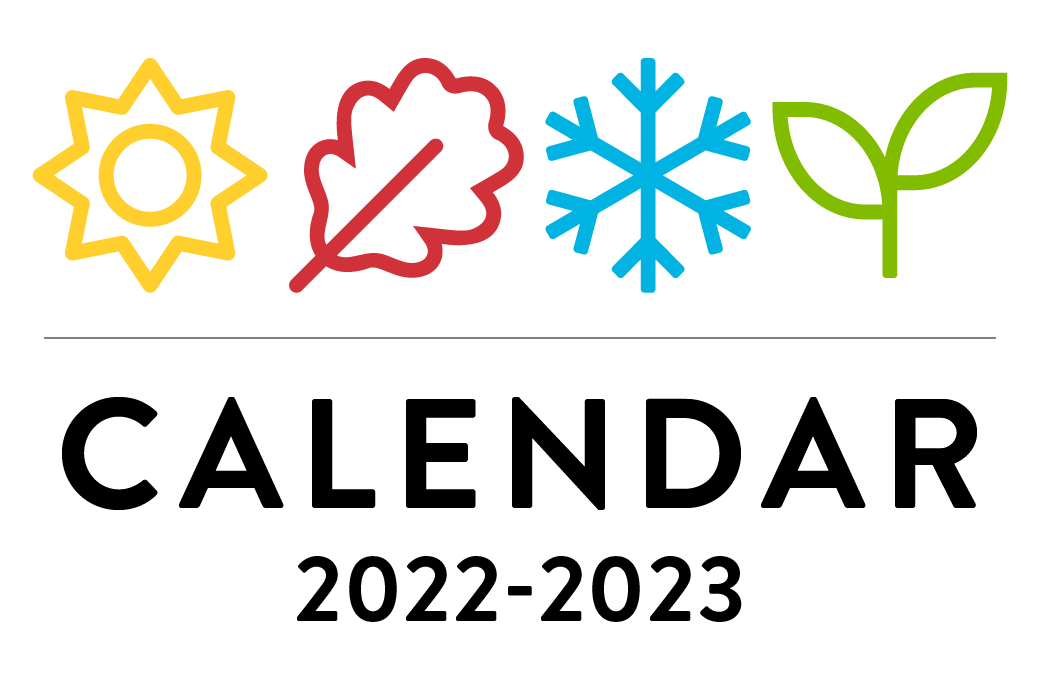 Program Highlights
The BPA will return in the Fall of 2023, after a program redesign. New applications will be accepted in early 2023.
The Bachelor of Performing Arts Degree is an interdisciplinary performing arts degree completion program that has a commitment to collaboration and self-generation – elements which are crucial to young artists' future success.
The program's primary objective is real-world training. It is ideal for those who want to practice as a professional performing artist, arts manager, administrator or cultural entrepreneur, or those who wish to continue on to graduate studies in the performing arts.
The BPA is designed to address a gap in most performing arts education: serious consideration of how students will develop the means to put their training to use once they graduate.
Gain real-world performing arts creation and collaborative processes.
Produce two production works with the cohort at two venues in Greater Vancouver.
Develop entrepreneurial skills necessary to make a self-directed performing arts career feasible.
Examine the historical and cultural context of the performing arts in Canada and around the world.
Investigate, critique, and challenge the sociopolitical and cultural environment of the performing arts industry.
Practical coursework in fundamental business skills, such as grant writing, founding an arts organization, and individual career development.
Admission Requirements
English language requirements
English is the language of instruction at CapU. All applicants are required to demonstrate competence in the prior to admission.
If English is not your first language or you've received your education in a language other than English, students must produce evidence of their English Language Proficiency.
Basic requirements
Completion of a minimum 87 credits of 100-level or higher coursework as follows:

60 performing arts credits with a minimum GPA of 2.5
6 English credits
9 elective credits (non-performing arts)
12 additional upper-level credits
Program-specific requirements
Interview/Audition
Resume or CV
Two reference letters
Letter of intent
Additional information
Resume or CV - include relevant artistic/arts experience
Reference letters - from non-related individuals familiar with the applicant's creative work
Letter of intent - outline "As you see your future, what are the ways you can imagine working as an artist?
Admission Notes
If you are already a Capilano student, or you are thinking of choosing Capilano and you want to plan your coursework so that you can be eligible for admission to the Bachelor of Performing Arts program, you should speak with Academic Advising.
If you have a specific question about the program, contact the Bachelor of Performing Arts office by email or call 604 984 4911.
Program Requirements
Total program credits: 120.00