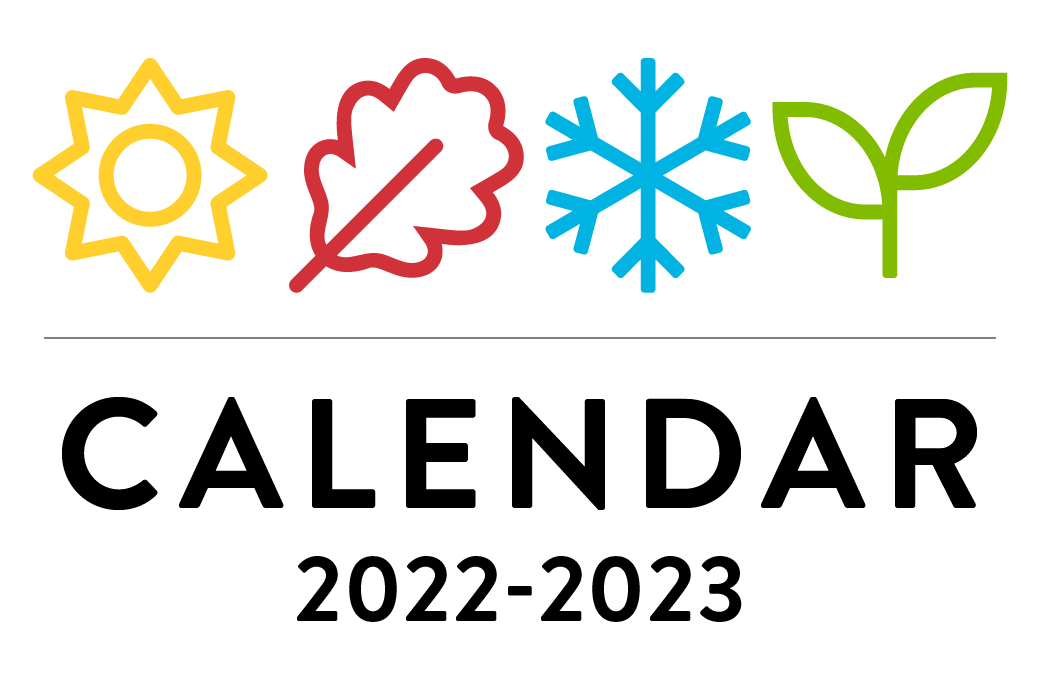 Program Highlights
Recognized as one of Canada's top jazz training institutions, CapU's Jazz Studies programs foster your abilities in jazz performance, composition and music education in the context of an enriched liberal arts education.
The Bachelor of Music in Jazz Studies is a four-year degree focused on jazz performance and composition in balance with other musical traditions.
If you plan to play, compose, teach, or move on to graduate studies, this unique program will put you in company with internationally successful performers, composers and teachers.
Perform, improvise, compose, and collaborate fluently in a variety of jazz idioms.
Communicate their musical ideas, knowledge, and experiences with others.
Research, discuss, analyze, and notate music of a sophisticated harmonic, rhythmic, and formal character.
Remember and assimilate a wide range of music for use in jazz performance and composition.
Integrate theoretical concepts with practical performance, improvisation, and composition skills.
Produce scholarly work that shows a firm contextual understanding of music theory and history.
Exercise self-discipline and a strong work ethic in the development of performance and composition skills.
Admission Requirements
English language requirements
English is the language of instruction at CapU. All applicants are required to demonstrate competence in the English language prior to admission.
If English is not your first language or you've received your education in a language other than English, you must meet our English Language Requirements.
Basic requirements
Program-specific requirements
Additional information
Auditions include performance, aural skills assessment, sight-reading assessment, and music theory assessment.
Program Requirements
Total program credits: 127.00
Program Notes
Students starting in their baccalaureate degree on or after Fall 2018 and graduating on or after June 2022 must meet Cap Core graduation requirements in addition to their program requirements.
Continuation Requirement: To maintain satisfactory standing, all Jazz Studies students must be enrolled in a full-time course of study (at least nine credit hours) that includes a reasonable number of courses specific to their major (normally three) and must achieve a term grade point average above 1.8.
Continuation Requirement: To continue from year three to year four, a student must achieve a cumulative GPA of 3.00 or better in all courses directly related to their degree as outlined below. Performance/Composition: Concentration PMI, JAZZ 382, 383, 396, 397, 496, 497; for performance PMI students only: all ENSJ courses; for composition PMI students only: JAZZ 303, 304, 331, 403, 404.
Students whose primary instrument is piano are required to complete 2.0 credits of Secondary PMI in lieu of JAZZ 116 and 117. Students with extensive training in piano may be allowed to take 2.0 credits of Secondary PMI in lieu of JAZZ 116 and 117 subject to Department approval.
Students whose primary instrument is the drum set or a mallet percussion instrument must have 3.0 credits of Percussion Ensemble in order to graduate.
Elective credits for the degree must include a minimum of 3 credits designated as Quantitative/Analytical.
Placement in ENSJ courses will be determined by the department following an audition in the first week of classes.