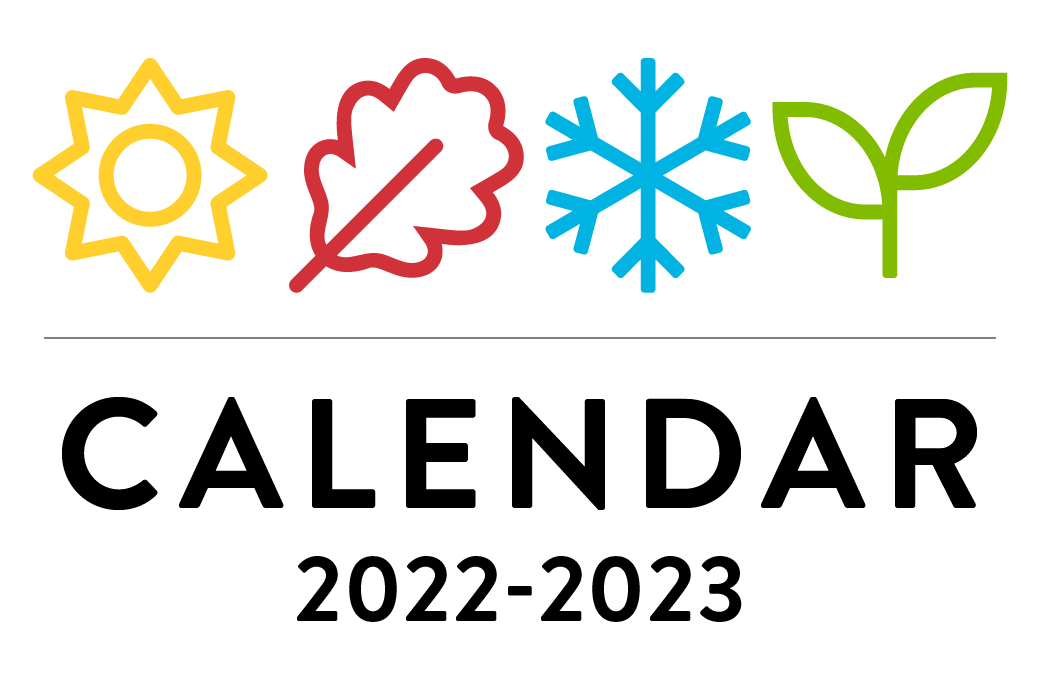 Program Highlights
In the Arts & Entertainment Management program at CapU, you'll gain the skills to work in B.C.'s growing entertainment industry.
Immerse yourself in the business side of the arts and entertainment industry and get ready for a fast-paced career in film, TV, theatre, music, artist management or a mixture of all!
Your first year will focus on a broad range of topics including a survey of the arts and entertainment industry, computer applications, production and design, and record label and festival management.
In the second year, you'll advance to even more complex coursework and gain real-world experience in an external practicum with a professional organization.
Pathway program
The Arts & Entertainment Management program shares an educational pathway with graduates of the Nimbus School of Recording and Media.
Graduates of the Nimbus Advanced Music Industry (AMI) / Music Production, Recording, & Business (MPRB) Diploma programs can apply their academic credits and complete a Diploma in Arts and Entertainment Management at CapU in 12 months.
Explain key concepts regarding planning, funding, producing, budgeting and promoting and arts and entertainment event.
Generate the administrative aspects of planning and producing an event.
Apply arts and entertainment management knowledge, skills, theories and processes learned in the classroom to hands-on, relevant work experience, including volunteer activities and practicums.
Operate as part of a team to produce a performing arts event.
Demonstrate skills in written communication through clear and concise writing.
Employ principles of effective oral communication including effectively managing meetings and groups.
Prepare, write and monitor an arts and entertainment budget.
Outline the operation of an arts/entertainment event to determine the strengths and weaknesses.
Distinguish all aspects of the creation, production and dissemination of an artistic project.
Admission Requirements
English language requirements
English is the language of instruction at CapU. All applicants are required to demonstrate competence in the English language prior to admission.
If English is not your first language or you've received your education in a language other than English, you must meet our English Language Requirements.
Basic requirements
Program-specific requirements
Program Requirements
Total program credits: 60.00