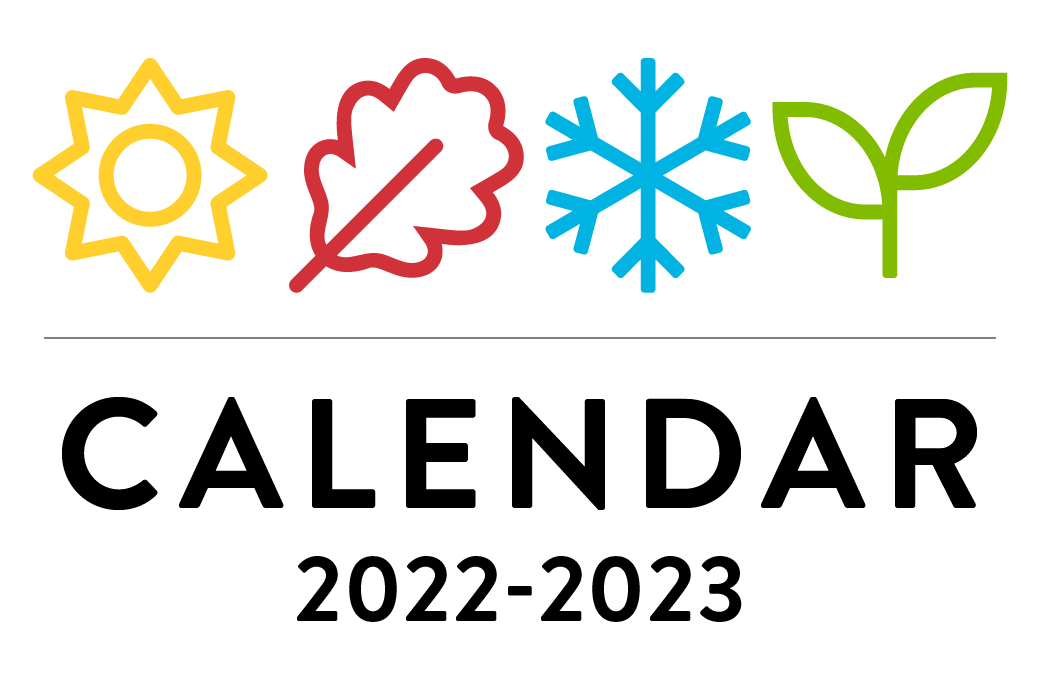 Program Highlights
The Advanced Arts and Entertainment Management Certificate provides students with the skills, experience and contacts necessary to gain employment in the industry.
This one-year program requires two years of post-secondary training or equivalent work experience for admission, and offers students a unique blend of course work and practicum experience in the arts and entertainment industry.
Students gain an overview of all aspects of arts and entertainment management, including marketing, resource development, and financial, tour, production and artist management in both the commercial and non-profit cultural sectors.
Designed to build your professional network, the program has a 90% industry employment rate among our grads in the year following graduation.
All coursework will be fully online for Summer 2022, with opportunities for in-person connections with your cohort, instructors, and professionals from the industry. This delivery model allows for better accessibility and flexibility for those working, traveling or with other commitments in the summer months.
There are many flexible practicum opportunities (in-person and remote) in the fall and spring terms.
Explain key concepts regarding planning, funding, producing, budgeting and promoting and arts and entertainment event.
Generate the administrative aspects of planning and producing an event.
Apply arts and entertainment management knowledge, skills, theories and processes learned in the classroom to hands-on, relevant work experience, including volunteer activities and practicums.
Operate as part of a team to produce a performing arts event.
Demonstrate skills in written communication through clear and concise writing.
Employ principles of effective oral communication including effectively managing meetings and groups.
Prepare, write and monitor an arts and entertainment budget.
Outline the operation of an arts/entertainment event to determine the strengths and weaknesses.
Distinguish all aspects of the creation, production and dissemination of an artistic project.
Admission Requirements
English language requirements
English is the language of instruction at CapU. All applicants are required to demonstrate competence in the English language prior to admission.
If English is not your first language or you've received your education in a language other than English, you must meet our English Language Requirements.
Basic requirements
30 credits of post-secondary education including three credit hours of English or Communications courses; or
a minimum of 365 hours of verified experience in the arts and entertainment industry and a minimum score of 75% on entrance exam
Program-specific requirements
Admission Notes
Students who have industry experience but have not completed the required amount of post-secondary education may be admissible to the Advanced Arts and Entertainment Management Certificate.
Program Requirements
Total program credits: 34.00