If you're a student living with a learning differences or a social, physical or mental health challenge we can help you transition from high school to post-secondary education or meaningful employment.
This certificate program helps students learn skills to succeed in their future education and/or vocational goals.
Students will finish with a personal portfolio, educational and employment-related certifications, strategies for success in first year courses, and current work experience in a sector related to their vocational interests.
Through assessment, classroom work and individualized support, students explore career and education options, set goals and create a specific plan to achieve them.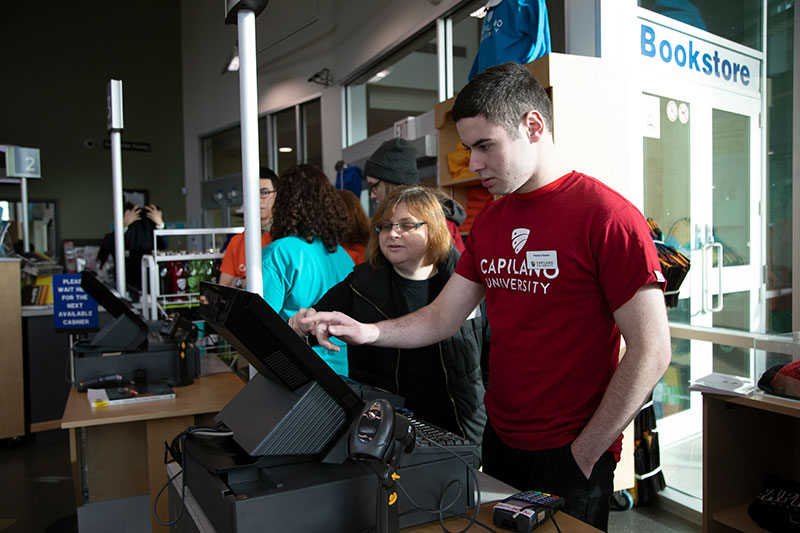 Work practicum included
The final stage of your program is testing the skills you have gained over the last six months in a six-week work experience practicum, arranged by CapU faculty.