Learn about local government administration and gain hands-on skills in the Local Government Administration Certificate at Capilano University.
As a student of the Local Government Administration Certificate, you'll gain a broader understanding of local government in B.C.
Training in this program will help you develop new skills you can apply right away. Courses are taught in a collaborative way by local government leaders.
CapU also has a partnership with the Local Government Management Association of BC and is able to offer a select number of MATI® (Municipal Administration Training Institute) courses. Check the MATI Courses page for information about current offerings.
Once you graduate, you'll be a more knowledgeable and effective staff member, manager, leader and change agent within your organization.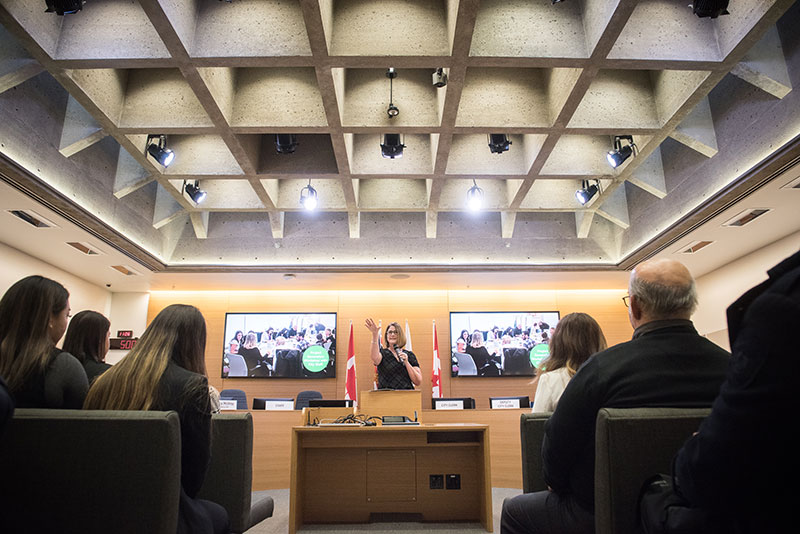 Training for government professionals
This program is developed for people working for a municipality, regional district, First Nations government, improvement district or supporting agency.