The Grip Work for Digital Imaging and Film program prepares you for a role as a grip in motion picture, digital imaging and commercial production.
Grips build, secure and maintain all equipment relating to camera operations, including dollies, tracks, tripods, cranes and static rigs.
They work closely with the electric and camera departments as well as the director of photography to ensure heavy duty equipment is used safely.
The technical hands-on training methods you'll learn in this program will help build a strong understanding of the procedures, methods and requirements for working as a grip.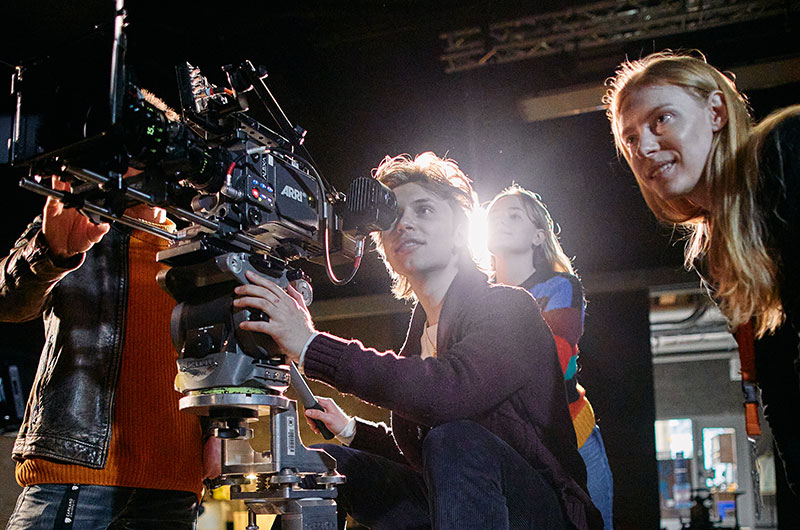 Learn from professional grips
You'll be learning hands-on from experienced grips, who understand the film, television and commercial production industries in Vancouver.