We're meeting the needs of emerging documentary filmmakers in a rapidly changing industry.
In the Documentary Certificate program, you'll build the skills to produce, direct, write and edit documentaries or specialized productions under award-winning filmmakers' mentorship.
You'll understand how production cycles work, from story concept and development to pre-production, production, post-production, distribution, and marketing phases.
Join the many grads who have gone on to make award-winning films and work in various entry-level roles, from research to post-production to producing community television.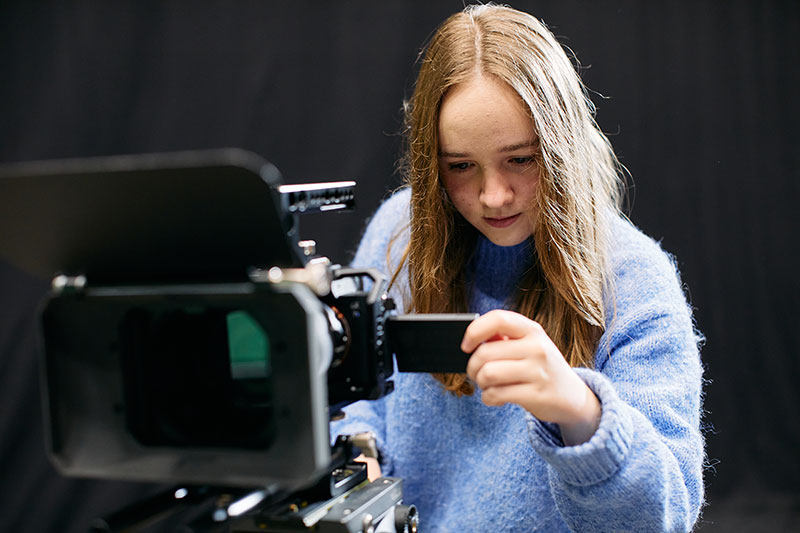 Find your voice on film
You'll gain essential skills, including mastering hands-on production work, filmmaking form and aesthetics, sound design and more.
Documentary Certificate