Build a career as a leader and change agent in local governments including municipalities, regional districts, First Nations governments, improvement districts and related agencies throughout B.C.
Building on the Local Government Administration Certificate, this multi-disciplinary certificate will help advance your career by improving your understanding of current local government issues.
You'll receive substantive training in public policy development and corporate administration, while also improving your research, communication and management skills.
CapU also has a partnership with the Local Government Management Association of BC and is able to offer a select number of MATI® (Municipal Administration Training Institute) courses. Check the MATI Courses page for information about current offerings.
You can also apply the courses in this program toward BC Provincial Board of Examiners certificates.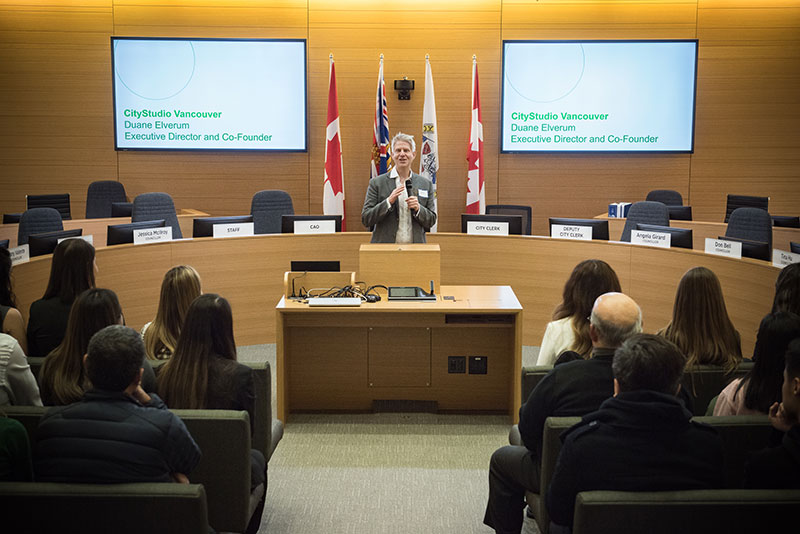 Training for government professionals
School of Public Administration (PADM) programs are developed for people working for a municipality, regional district, First Nations government, improvement district or supporting agency.