Gain the skills and abilities you'll need start a career in communication, or to move on to upper level university courses in communication studies.
The Communication Studies Diploma is a two-year, 60-credit program that provides a foundation for students who are looking to break into the field of strategic communication.
In the program, you'll gain an impressive range of skills and competencies, with extensive training in writing and editing, media literacy and analysis.
You'll also sharpen your abilities in research methods, understanding the connections between legacy and digital media, media and its function in society and Canadian cultural industries.
A credential in communications can be applied to most fields of undergraduate and post-graduate study. Contact the School of Communication today to learn more.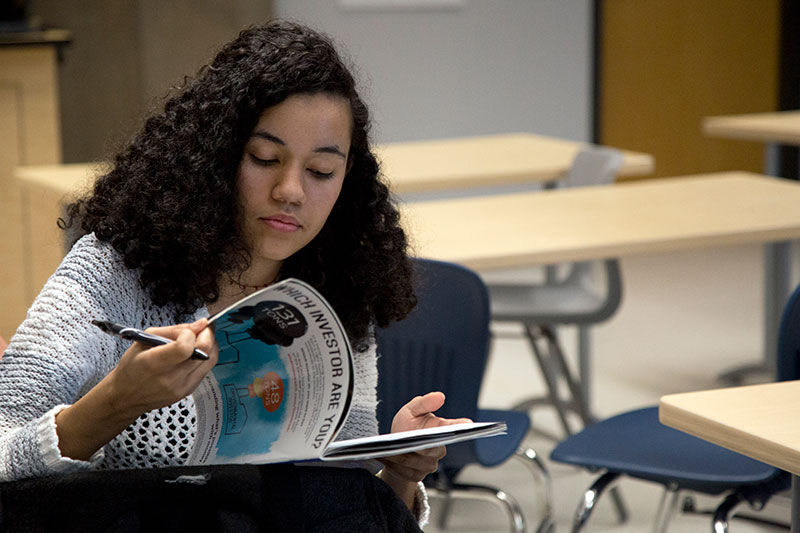 Expand your knowledge with electives
As part of your diploma, you'll take 30 credits of electives, with courses available across the humanities, applied science and social sciences.