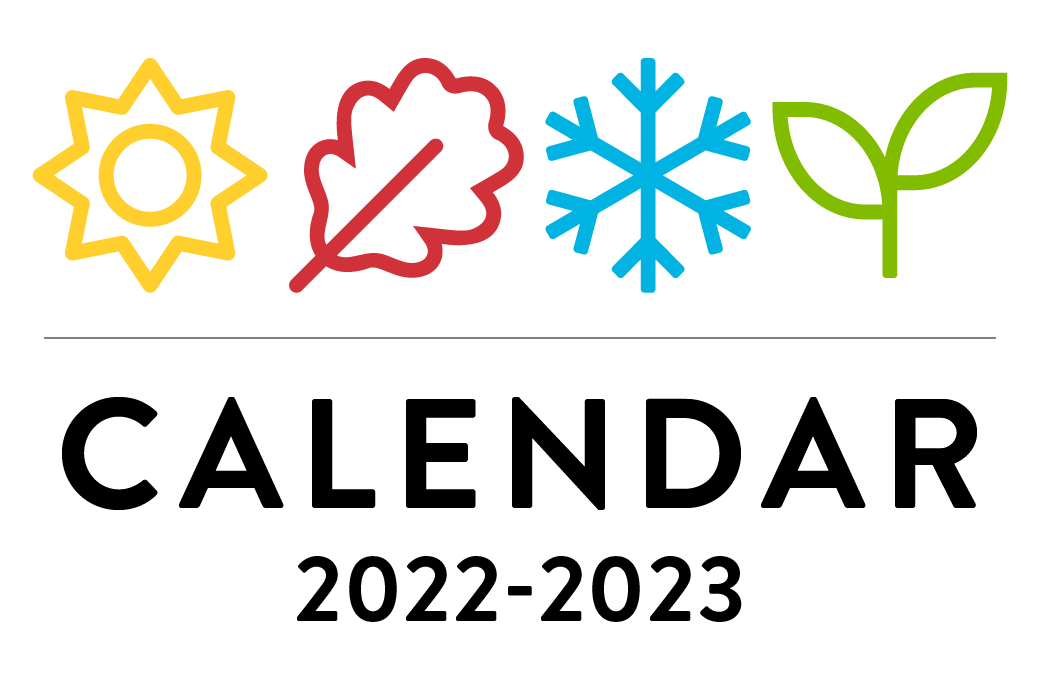 Program Highlights
Prepare for an exciting career in Vancouver's growing special effects industry with training in Capilano University's Visual Effects for Film, Streaming & Immersive Media Diploma program.
Learn from dedicated instructors who have years of experience working in film and TV while developing your skills in digital compositing, modelling and texturing, animation, special effects software, matte painting, lighting and rendering and more.
Gain a solid understanding of production methods and developing distinctive content while learning on the same equipment used by the VFX pros who create engrossing visual worlds on the big screen.
When you graduate from this intensive two-year program, you'll have an impressive demo reel to show to prospective employers and be ready to work in any film or television special effects department.
Work with complex computer graphics technologies applicable to the visual effects industry, including writing computer code to control advanced effects software.
Be proficient in a range of visual effects skills and have the ability to analyze the appropriate technology use for the specific creative needs of a production pipeline.
Be motivated and engaged in on-going and self-directed learning in the technology, development and creative processes of visual effects and future technologies relevant to their industries.
Create and develop their own creative content and intellectual properties, with the potential to produce these projects independently and to evaluate the strategic and appropriate market potential for independent or studio projects.
Demonstrate a comprehensive understanding of the visual effects industry, as well as its organizations, production companies and cultural communities.
Engage in the growth of community and partnership within the field.
To analyze and implement the technical, conceptual and artistic processes necessary to produce high quality work as independent filmmakers, or as part of the production pipeline for a production company or studio visual effects team.
Demonstrate a professional and collaborative attitude, excellence in interpersonal skills and communications, and will understand the roles, responsibilities and relationships within a production team.
Admission Requirements
English language requirements
English is the language of instruction at CapU. All applicants are required to demonstrate competence in the English language prior to admission.
If English is not your first language or you've received your education in a language other than English, you must meet our English Language Requirements.
Basic requirements
Program-specific requirements
Interview
Portfolio and/or demo reel of relevant work
Letter of intent
Additional information
View portfolio requirements and submission advice.
Letter of intent - indicate interest in the visual effects field and any previous related experience (if applicable).
Program Requirements
Total program credits: 60.00