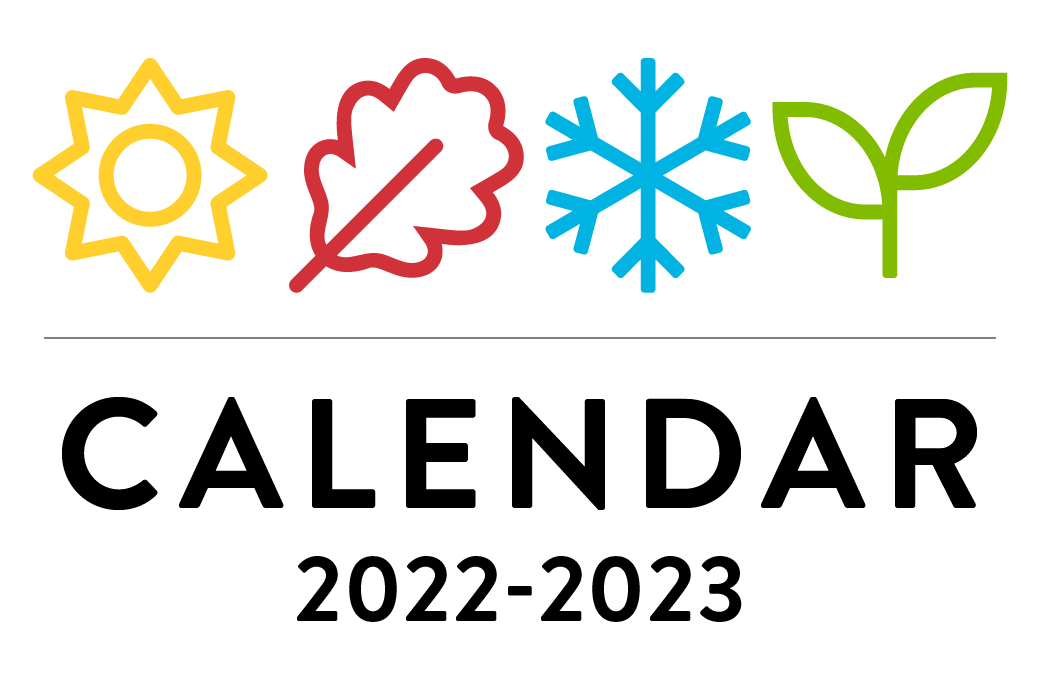 Program Highlights
The Technical Theatre diploma is a two-year training program which will give students a thorough grounding in the art of stagecraft by applying a variety of skills and tools in lighting, sound, scenic construction, prop making, scenic paint and stage management to produce numerous productions.
Students also learn about the history of performance and gain an understanding of the roles and responsibilities of a professional theatre crew. Throughout the program, the training evolves into practice, providing hands-on technical and creative support to a variety of live events in the BlueShore Centre for the Performing Arts on both professional and student productions.
Communication - Demonstrate leadership and personal skills in the workplace.
Communication - Display spatial awareness in individual and group settings on a crew.
Communication - Employ well developed personal skills and an awareness of self in individual and group settings.
Critical Thinking - Understand and identify with the content of the text as it applies to the design.
Critical Thinking - Investigate and problem solve in an individual and a collaborative team setting.
Critical Thinking - Integrate the techniques of creative process into the production area.
Quantitative Reasoning - Employ the tools and technology required for theatre production and design.
Quantitative Reasoning - Apply measurement skills, problem solving and computation in set construction and conceptual design.
Quantitative Reasoning - Examine knowledge of physics in lighting and sound design areas.
Quantitative Reasoning - Understand and interpret the design areas into a realized form for performance.
Admission Requirements
English language requirements
English is the language of instruction at CapU. All applicants are required to demonstrate competence in the English language prior to admission.
If English is not your first language or you've received your education in a language other than English, you must meet our English Language Requirements.
Basic requirements
Program-specific requirements
Program Requirements
Total program credits: 63.00