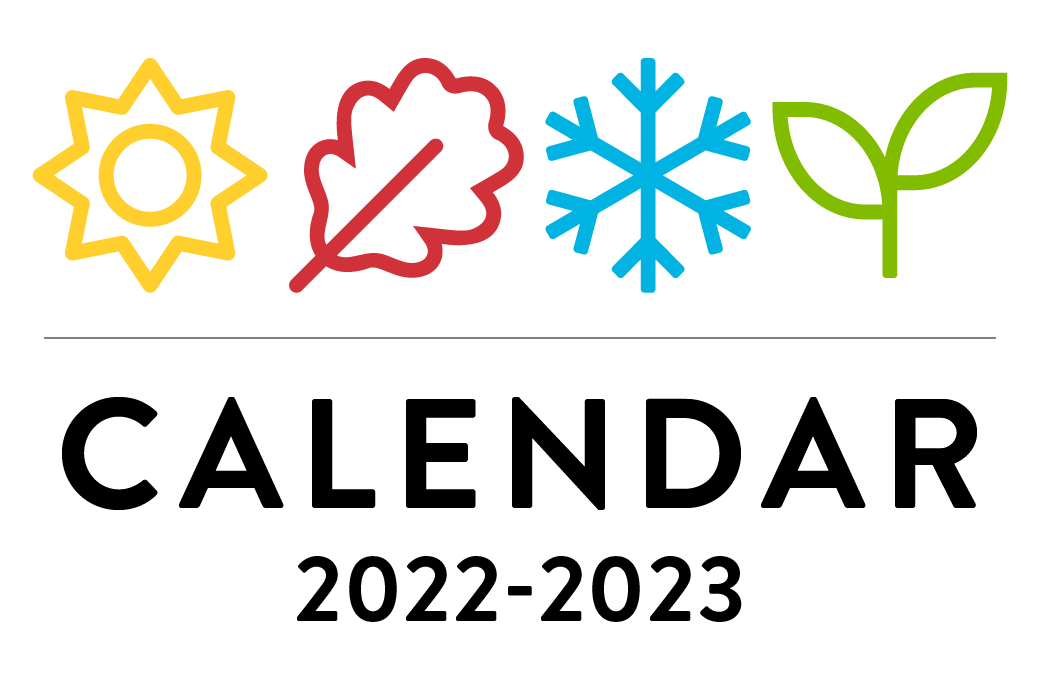 Program Highlights
Elevate your hospitality career and earn a Canadian academic credential while gaining valuable work experience in this competitive, dynamic, and growing industry.
This program is designed to develop the future managers and leaders in the global hospitality and tourism industries. You'll learn from award-winning faculty, training in key areas of Canadian and international tourism management, including revenue management, tourism planning and policy, service management, convention management, hotel operations, and cross-cultural tourism.
As part of this 16-month diploma, you'll participate in a 280-hour practicum, working in the hospitality area of your interest. Upon graduation, you may be eligible to apply for a three-year Post Graduate Work Permit.
Develop a strong foundation of knowledge in a wide array of hospitality and tourism management topics and issues;
Develop practical and employment-ready service management skills through service applications and a 280-hour hospitality practicum experience.
Demonstrate a broad knowledge of national and global trends in the hospitality industry;
Apply leadership principles that contribute to the development of a team in resolving conflict and delivering customer service;
Analyze and apply sustainable business and revenue models to effectively and efficiently plan and lead a successful hospitality operation;
Exhibit proficiency with appropriate technologies to enhance the quality and delivery of hospitality services, products and guest experiences.
Admission Requirements
English language requirements
English is the language of instruction at CapU. All applicants are required to demonstrate competence in the English language prior to admission.
If English is not your first language or you've received your education in a language other than English, students must produce evidence of their English Language Proficiency:
Test of English as a Foreign Language (TOEFL): paper=540, internet=75, or
English Language Assessment (ELA)=128, or
International English Language Testing System (Academic IELTS)=6.0 overall, and no one score less than 5.5 and a min score of 6.0 in writing, or
Canadian Academic English Language Assessment (CAEL)=60, or
Pearson Test of English (PTE Academic)=53, or
Capilano University EAP 090 with a minimum B+ grade.
Basic requirements
Completion of an undergraduate degree from a recognized institution with a cumulative GPA (CGPA) of 2.0 or higher with preference given to students with a 2.5 or higher on the final two years of study
Program-specific requirements
Letter of intent
Resume or experience summary
Program Requirements
Total program credits: 45.00