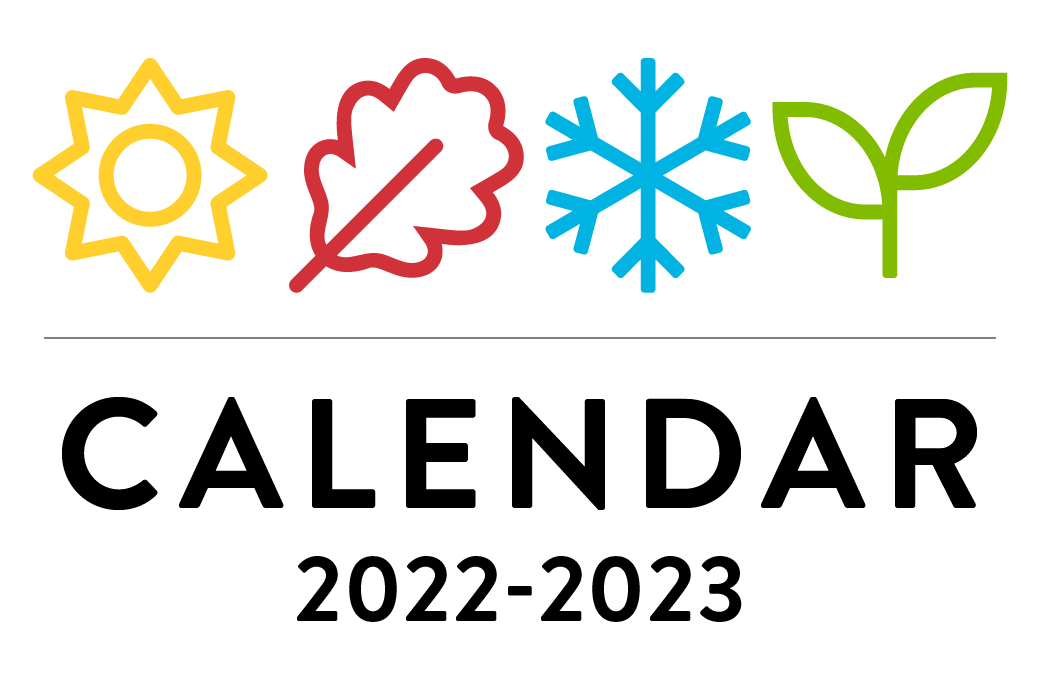 Program Highlights
This multi-disciplinary and applied diploma will provide you with an in-depth understanding of local government in B.C. You'll be able to identify, analyze and recommend solutions to workplace challenges while strengthening your research, communication and management skills.
Building on the Local Government Administration Certificate and Advanced Certificate, this diploma is for students wanting to combine full-time professional work with part-time studies.
All courses in the program can be applied toward the Provincial Board of Examiners certificates, which are recognized by local government employers across British Columbia.
Demonstrate knowledge related to the four local government core areas: administration, services, finance and law.
Employ basic research methods and demonstrate critical analysis skills for written reports on local government issues.
Prepare and demonstrate competency in delivery of oral presentations.
Demonstrate interpersonal skills, including leadership and conflict resolution, to deal with interpersonal and team situations.
Integrate public interest and global perspectives into projects, situation analysis and decision making.
Admission Requirements
English language requirements
English is the language of instruction at CapU. All applicants are required to demonstrate competence in the English language prior to admission.
If English is not your first language or you've received your education in a language other than English, you must meet our English Language Requirements.
Basic requirements
High school graduation or
Permission of the program coordinator
Program-specific requirements
Current employment in a municipality, regional district, First Nation Government, Improvement District or supporting agency.
Program Requirements
Total program credits: 60.00