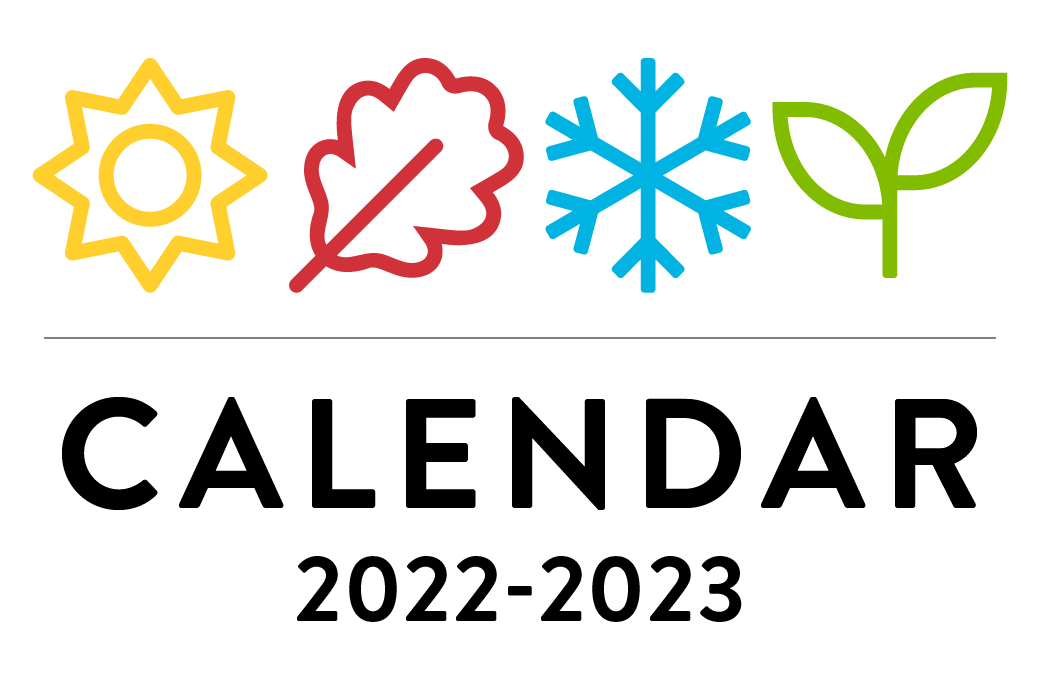 Program Highlights
Learn about local government administration and gain hands-on skills – for people working for a municipality, regional district, First Nation government, improvement district or supporting agency.
As a student of the Local Government Administration Certificate you'll gain a broader understanding of local government in BC, develop new skills you can apply right away and learn from local government leaders and colleagues. The only program of its kind in BC, the four core courses and one elective are all offered as in-person, interactive seminars. Once you graduate, you'll be a more knowledgeable and effective staff member, manager, leader and change agent within your organization.
Demonstrate knowledge related to the four local government core areas: administration, services, finance and law.
Employ basic research methods and demonstrate critical analysis skills for written reports on local government issues.
Prepare and demonstrate competency in delivery of oral presentations.
Demonstrate interpersonal skills, including leadership and conflict resolution, to deal with interpersonal and team situations.
Integrate public interest and global perspectives into projects, situation analysis and decision making.
Admission Requirements
English language requirements
English is the language of instruction at CapU. All applicants are required to demonstrate competence in the English language prior to admission.
If English is not your first language or you've received your education in a language other than English, you must meet our English Language Requirements.
Basic requirements
High school graduation or
Permission of the program coordinator
Program-specific requirements
Current employment in a municipality, regional district, First Nation Government, Improvement District or supporting agency.
Program Requirements
Total program credits: 15.00