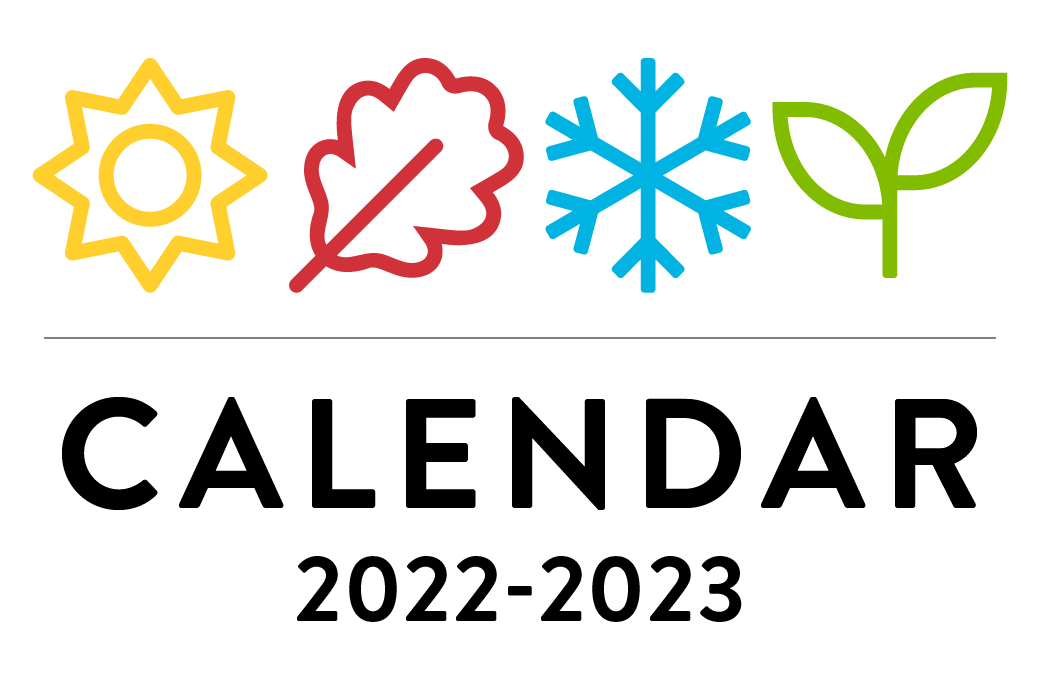 Program Highlights
Fast track your entry into the digital imaging and film industries with this intensive technical course.
Our summer intensive course is designed by industry professionals to get you started on your lighting career in the film and digital imaging industries. You'll learn the technical skills you need through hands-on experience.
This course will prepare you for an entry-level position in the lighting department of both mainstream and independent film production industries.
Admission Requirements
English language requirements
English is the language of instruction at CapU. All applicants are required to demonstrate competence in the English language prior to admission.
If English is not your first language or you've received your education in a language other than English, you must meet our English Language Requirements.
Basic requirements
Program Requirements
Total program credits: 3.00