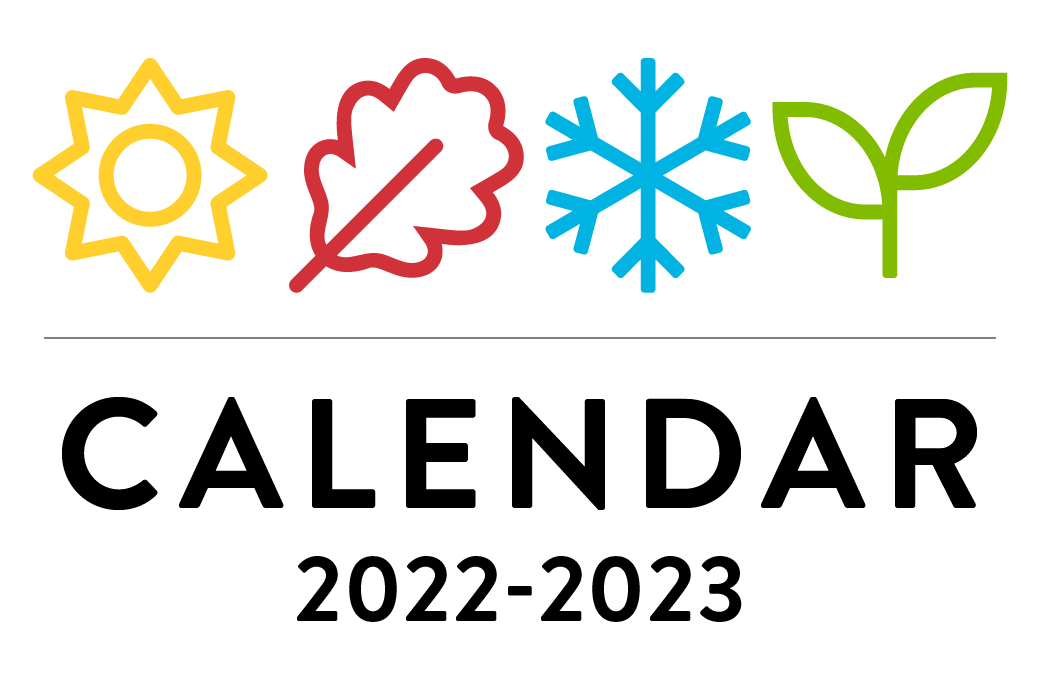 Program Highlights
The two-year, full-time Costuming for Stage & Screen Diploma teaches students the technical and creative aspects of costuming for theatre and film.
You'll learn costume history, textiles, wardrobe management and cutting and construction techniques. You'll gain hands-on experience working on campus theatre productions and student film projects.
Our grads are well-qualified for entry-level positions in motion picture and theatre costuming departments.
Come to our next info night or open house to find out more!
Apply advanced research techniques.
Utilize technical expertise in specific costuming skills (i.e. as costume designer, supervisor, assistant designer, head of wardrobe, cutter, stitcher, dyer, breakdown artist, set supervisor, truck costumer or set costumer.)
Present a comprehensive portfolio of work specific to the costuming field.
Work in positions of responsibility within the environment reflective of the industry, employ appropriate protocols and procedures, confidently lead the costume team by successfully demonstrating professional standards in leadership, collaboration and communication skills.
Develop a personal network of contacts, connections and resources within the industry.
Develop a clear sense of personal value and contribution to the department and the overall production.
Confidently formulate a strategic plan for entry and advancement within the profession.
Apply critical thinking skills to the creative problem-solving demands characteristic of the industry.
Admission Requirements
English language requirements
English is the language of instruction at CapU. All applicants are required to demonstrate competence in the English language prior to admission.
If English is not your first language or you've received your education in a language other than English, you must meet our English Language Requirements.
Basic requirements
Program-specific requirements
Additional information
Students who have sufficient work experience in the film or theatre industries may be admitted on a case by case basis to the second year of the program.
Program Requirements
Total program credits: 64.50
Program Notes
Students continuing in the second year of the Diploma must have successful completion of 21.00 COST credits, 6.00 THTR credits and 6.00 TXTL credits, and a minimum GPA of 3.00.