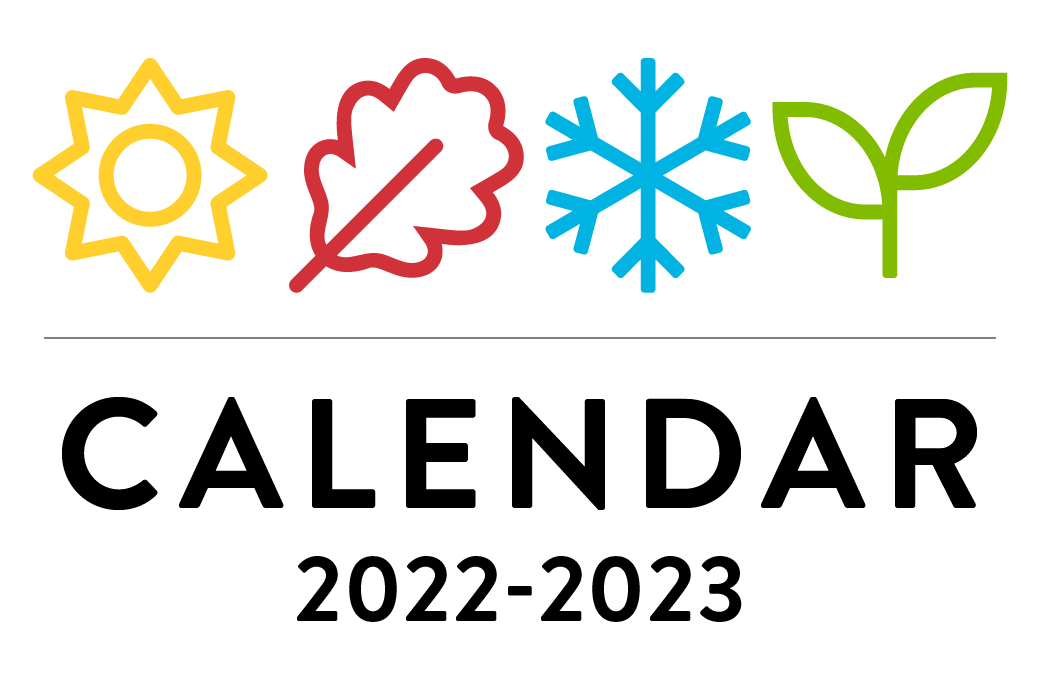 Program Highlights
The Conducting in Music Certificate program is set up so you can continue work while earning your credential. Most classes take place in the evening over an eight-month period.
Graduates of this program will be able to conduct choral and instrumental ensembles effectively and confidently.
Please contact music@capilanou.ca if you have any questions.
Conduct effectively in any metre, including subdivisions, cues, cutoffs, articulations, phrasing, changes in metres, tempi, dynamics and with expressiveness.
Analyse scores for rehearsal and performance purposes including the musical events noted in outcome number 1.
Identify technical content, strengths and weaknesses in other conductors.
Effectively run a vocal or instrumental ensemble rehearsal.
Conduct effectively with or without a baton, using right and left hands independently.
Admission Requirements
English language requirements
English is the language of instruction at CapU. All applicants are required to demonstrate competence in the English language prior to admission.
If English is not your first language or you've received your education in a language other than English, you must meet our English Language Requirements.
Basic requirements
Two-year Diploma of Music or

Bachelor of Music Degree or
Bachelor of Education Degree or
Performance or Teacher's ARCT from Royal Conservatory of Music or equivalent 
Program-specific requirements
Program Requirements
Total program credits: 20.00