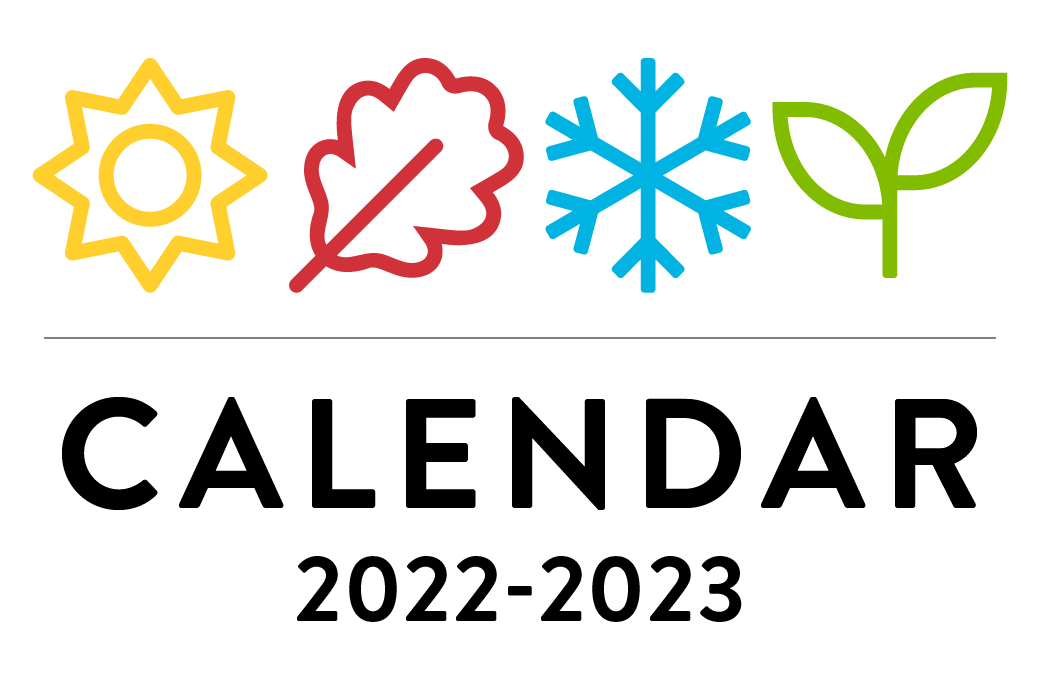 Program Highlights
Want to be part of the next generation of creative professionals? Learn your craft and develop your skill in visual expression at CapU.
In the Bachelor of Design in Visual Communication degree program, we make it our business to keep up with industry trends and innovations – and take you with us.
The world of design moves fast and the program is rigorous, industry-focused and responsive to cultural change and technology advances.
You'll engage with instructors who are professionals with years of experience and broad networks across the industry. Bring your talent, passion and goals to a program with a reputation for industry-ready graduates.
Prior to graduation, you'll take part in an eight-week industry practicum placement to help you hit the ground running in your career.
After practicum, you'll showcase your portfolio at our annual Grad Show, which is attended by Vancouver's top agencies and art directors, who are actively on the lookout for new creative talent.
Demonstrate in-depth knowledge of current visual communication practice.
Identify and solve communication problems using a strategic process, with an emphasis on design thinking, creativity, original solutions, and clarity of communication.
Describe and respond to the audiences and contexts that communication solutions must address, including recognition of the physical, cognitive, economic, cultural, and social human factors that shape visual communication decisions.
Demonstrate proficiency with the tools and technologies that support visual communication practice and apply concepts across a range of media platforms.
Utilize professional development and industry work experience to enter the field as visual communication professionals.
Apply visual communication expertise for societal and environmental benefit.
Work collaboratively with other disciplines in business, industry, and the broader community.
Recognize the importance of life-long learning and responsiveness to change.
Admission Requirements
English language requirements
English is the language of instruction at CapU. All applicants are required to demonstrate competence in the English language prior to admission.
If English is not your first language or you've received your education in a language other than English, you must meet our English Language Requirements.
Basic requirements
High school graduation
English Studies 12 (C) or English 12 (C) or English First Peoples 12 (C)
Program-specific requirements
One letter of reference
Entrance questionnaire
Portfolio
Additional information
Program-specific requirements must be submitted through our online portal SlideRoom
If your portfolio meets the standards of the program you will be invited to attend an interview, complete tests in drawing, creative thinking and communication, and asked to bring a current sketchbook for review
Admission Notes
Please note that ENGL 100 is a required course in the first term of the Bachelor of Design in Visual Communication program. In order to enrol in any English course, students must submit the results of the English Diagnostic Test (EDT) unless they meet the EDT exemptions listed in the Capilano University Calendar website.
Program Requirements
Total program credits: 124.00
Program Notes
Students starting in their baccalaureate degree on or after Fall 2018 and graduating on or after June 2022 must meet Cap Core graduation requirements in addition to their program requirements.
Students may obtain a concentration by completing 24.00 credits in one of the following areas:
- Illustration Concentration: 9 lower-level credits: IDES 235, IDES 236 and IDES 237; 15 upper-level credits: IDES 361 and/or IDES 381, and DSGN 441.
- Branding Concentration: 9 lower-level credits: IDES 243, IDES 244 and IDES 249; 15 upper-level credits: IDES 362 and/or IDES 382, and DSGN 442.
- Interactive Design Concentration: 9 lower-level credits: IDES 243, IDES 244 and IDES 252; 15 upper-level credits: IDES 363 and/or IDES 383, and DSGN 443.
Note: Breadth elective credits must include a minimum of 3 credits designated as Quantitative/Analytical and a minimum of 6 credits at the 300/400 level.
Continuation Requirements: Year 2: Successful completion of all 100-level IDES/DSGN courses with a 2.67 GPA on these courses. Year 3: Successful completion of all 200-level IDES/DSGN courses with a 2.67 GPA on these courses. Year 4: Successful completion of all 300-level IDES/DSGN courses with a 2.67 GPA on these courses.