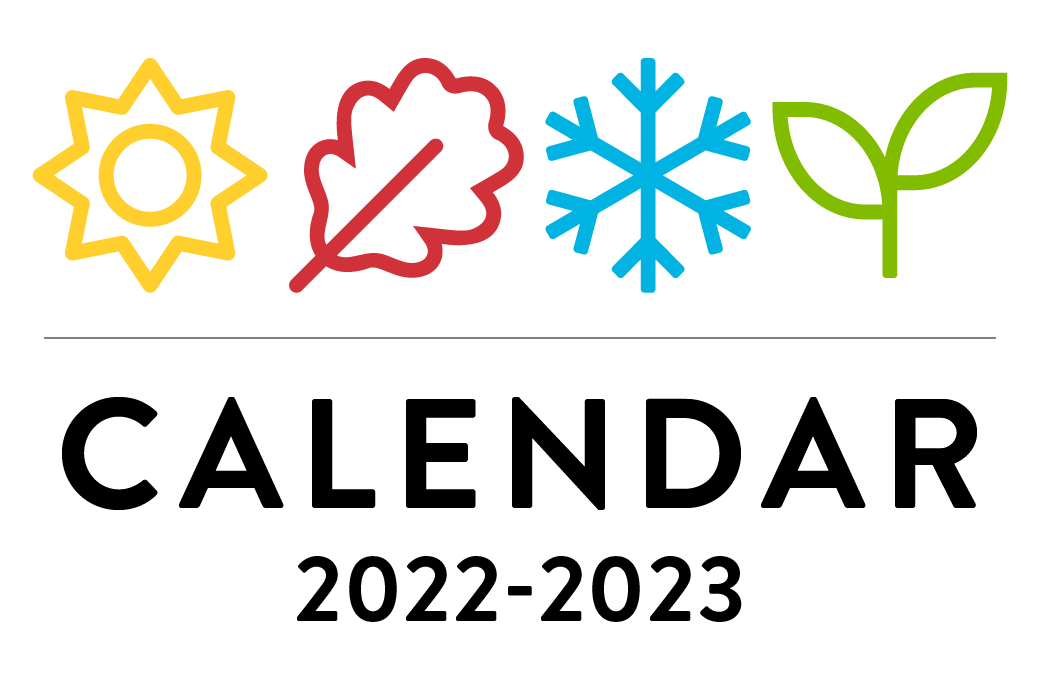 Program Highlights
The two-year 3D Animation for Film & Games diploma program gives you the skills to bring 3D computer-generated characters and environments to life.
You'll start your training by learning the fundamentals of 3D animation, as well as life drawing, concept art and design and technical direction skills.
As you build your skills, you'll take courses in visual storytelling, creating and lighting scenes, rendering, shading and compositing techniques while also developing your entrepreneurial abilities.
As a 3D animation student, you'll receive mentorship and individual attention from instructors who have decades of experience, with many still working in the field today.
With their help, you'll develop a professional portfolio that'll get you noticed in a competitive — and growing — part of B.C.'s film, TV and games industries.
If you're looking to get an exciting career in animation off the ground, the 3D Animation for Film & Games diploma program is where you start. Get in touch today to learn more.
Demonstrate the skills, theoretical knowledge, and professional attitude necessary to function as a production artist in the animation industry.
Develop a plan to continue with lifelong learning, creative achievement, and professional growth.
Work in a creative production in a professional, responsible and confident manner.
Define and apply the concepts and production skills required to develop professional quality animation from initial concept through final production.
Create and maintain a professional portfolio that meets industry expectations and showcases their artistic and technical achievements.
Demonstrate the knowledge, dedication and work ethic required to be a successful member of a production team.
Collaborate on team projects while being responsible for creating and managing time, resources and outcomes.
Admission Requirements
English language requirements
English is the language of instruction at CapU. All applicants are required to demonstrate competence in the English language prior to admission.
If English is not your first language or you've received your education in a language other than English, you must meet our English Language Requirements.
Basic requirements
Program-specific requirements
Interview
Portfolio and/or demo reel of relevant work
Letter of intent
Additional information
Letter of intent needs to indicate interest in the animation field and previous related experience (if applicable).
Program Requirements
Total program credits: 64.50
Program Notes
Continuation Requirement: Students must successfully complete the required and elected 3D Animation (DIGI) course credits in one term before continuing to the next term.