The Piano Teacher
A concert pianist rediscovers music and love after the death of her husband.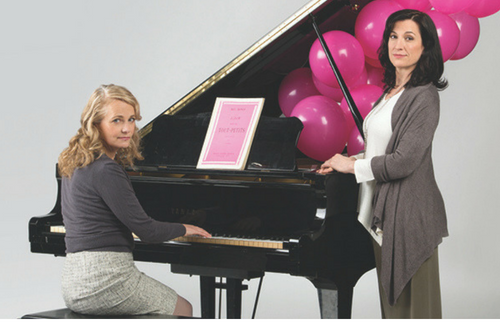 Lessons on life and love by Dorothy Dittrich
Erin, a concert pianist, hasn't touched a piano since her husband died. As Elaine, a piano teacher, gently reacquaints Erin with her instrument, other life changes follow. A simple update to Erin's home, for instance, brings the unexpected companionship of a contractor, Tom.
"A beautiful meditation on loss and the healing power of music" —The Georgia Straight
Contains mature themes and some strong language.
An Arts Club on tour production