Azae Loo (Festival/Celebration): West African Music with Kofi Gbolonyo and CapU Jazz Ensembles
Revered CapU faculty member leads students in explorations of the African roots of jazz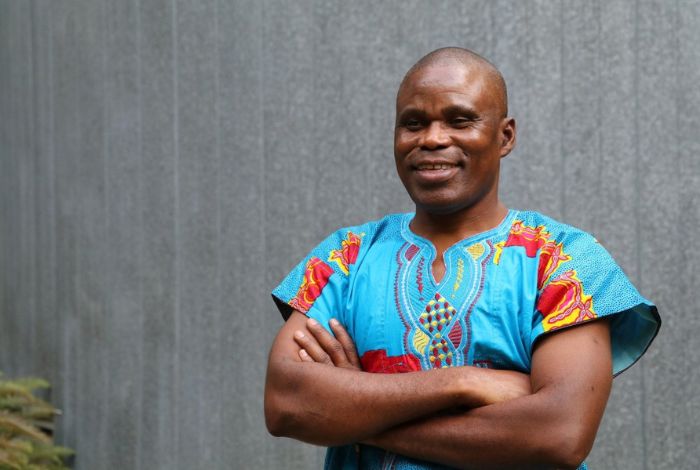 This celebration of the music of Africa will feature works created by our faculty in collaboration with Dr. Kofi Gbolonyo, as well as traditional music from Ghana, West Africa. Including dancers and guest musicians, above all, it will be a show fuelled by a passion for sharing Africa's musical heritage with the larger community. And, yes, by all means, feel free to clap and dance!
Dr. Gbolonyo is a scholar, educator and performer whose primary expertise includes West African traditional music and dance, Ewe indigenous culture, multicultural music education, Ghanaian brass band and choral music. He also co-founded and directs the West African music-inspired drum/dance group Adanu Habobo.
Here's the line-up for the show!
CapU C Band, Percussion Ensemble, and faculty guests
Dr. Kofi Gbolonyo
Dr. Sylvanus Kwashie Kuwor (visiting professor and master drummer/dancer from Ghana)
Adanu Habobo dance group with special guests from Seattle/Ghana, Awal Alhasan, Sheimawu Abubakari
Dr. Curtis Andrews
Dr. Greg Campbell (Cornish College, Seattle)
with Capilano University Jazz Ensembles
NO REFUNDS ON TICKETS
Contact