Ziya Tong
In Conversation with Green Party Leader Elizabeth May. An award-winning broadcaster and co-host of Daily Planet, Ziya Tong's forthcoming book, The Reality Bubble, presents her formidable understanding of the urgent problems confronting our world.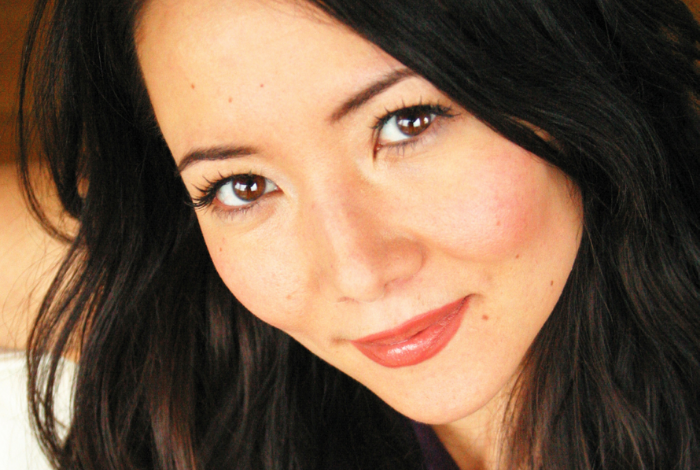 One of the world's most engaging science journalists presents a groundbreaking and wonder-filled look at the hidden things impacting our lives in her forthcoming book, The Reality Bubble: Blind Spots, Hidden Truths, and the Dangerous Illusions that Shape Our World. This vitally important new book shows how science, and the curiosity that drives it, can help civilization flourish by opening our eyes to the landscape laid out before us. Fast-paced, utterly fascinating and deeply humane, The Reality Bubble proves there is more to the world than meets the eye.
An award-winning broadcaster, Ziya Tong anchored Daily Planet, Discovery Channel's flagship science program, for ten years until its final season in 2018. She was a host and field producer for PBS's national prime-time series, Wired Science, produced in conjunction with Wired magazine. In Canada, Tong hosted the CBC's Emmy-nominated series ZeD. She was also a correspondent for NOVA scienceNOW on PBS. In 2003, Ziya launched the Ethical Media Division for Cowie and Fox Creative, one of Vancouver's leading interactive agencies, to promote green branding for non-profit and environmental groups.