Wycliffe Gordon with the CapU Jazz Ensembles
Legendary trombonist will shake it up with CapU Jazz's senior ensembles.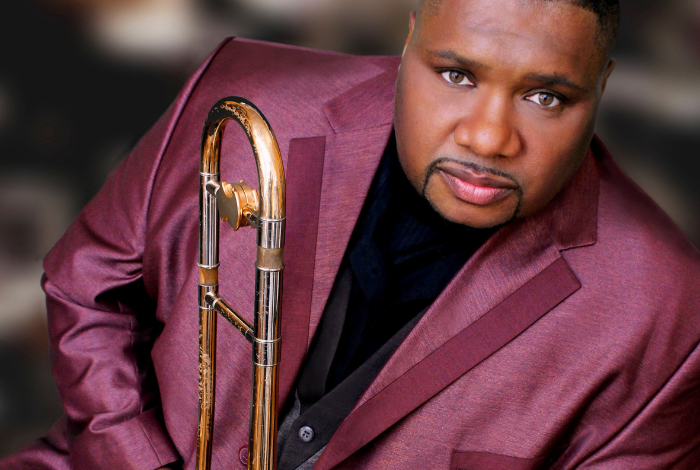 Winning The Jazz Journalist Association's "Trombonist of the Year" might be a sign you're exceptional at trombone, winning it 10 times is a sign that you might be one of the top trombonists of your generation. Follow that with The Wall Street Journal naming your show "Jazz a la Carte" as one of the five best moments in the history of jazz, it's clear you are one of the defining acts of the genre. But these don't even begin to describe the praise for Wycliffe Gordon, who has established a signature sound over 21 solo records perfecting his technique with an unmatched mastery. Don't miss your opportunity to see this living legend.