Terminal Station
A blues-rock explosion and must-see live act from Vancouver, Terminal Station's sound is characterized by fat bass lines, energetic drumming and risk-taking guitar solos.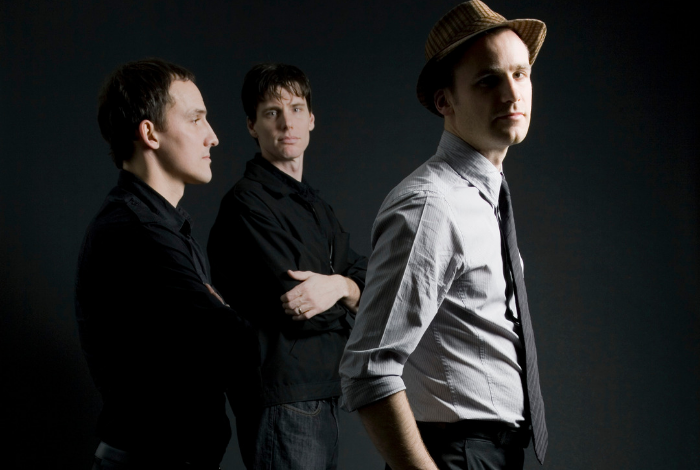 Liam MacDonald (drums) | Jeremy Holmes (bass) | Scott Smith (vocals)
The members of Terminal Station have been key players in Vancouver's blues and roots scene for the better part of a decade and they have earned a reputation for their rollicking performances. Their second CD, Rolling All Night features a groovy mix of swamp rock, Texas boogie, West Coast swing, rockabilly, Booker T funk, Afro-Cuban psychedelia, New Orleans rhumba and North Mississippi garage blues. Terminal Station have played with such Vancouver luminaries as Barney Bentall, Steve Dawson, Rich Hope, Ridley Bent, Buckman Coe and Jim Byrnes, as well as American artists such as John Hammond and Alvin Youngblood Hart.
In partnership with the TD Vancouver International Jazz Festival.