Pharis and Jason Romero
Two-time Juno Award-winning duo perform gorgeous, old-timey songs that go straight to your heart.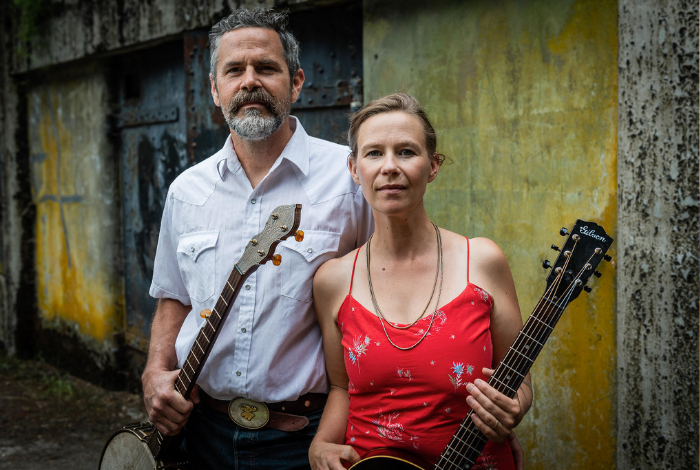 After losing their banjo workshop and countless instruments to a fire in 2016, Pharis and Jason Romero spent two years rebuilding. You'd never be able to tell from the optimism and hopefulness at the heart of their latest 2018 album, Sweet Old Religion, which won the duo folk artists their second Juno Award for Traditional Roots Album. A deep love of old music, rural life and archaic banjo tunings are the undercurrents while the desires for love, connection and community flow through their music. With their vibrant duets, honest songs and handmade banjos and old acoustic guitars, Pharis and Jason Romero are a B.C. treasure.
Presented with