Mokoomba
Get ready for a full-on dance party with one of the most high-energy and entertaining bands in Africa with special guests Locarno and Tonye Aganaba.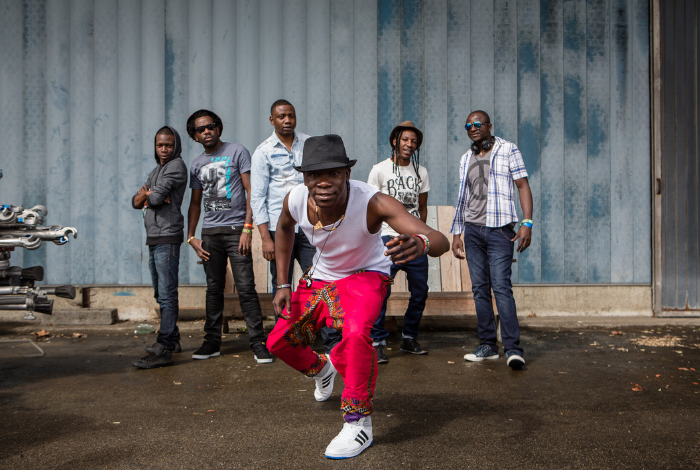 "A natural entertainer, wearing a black hat and demonstrating some slick dance routines with the band, [Mokoomba] lead singer Mathias Muzaza has a powerful, soulful voice that is at times reminiscent of his great compatriot Oliver Mtukudzi, but also capable of hoarse, driving effects." —The Guardian
Living in a border city that attracts tourists from all over the world gave Mokoomba's music an international perspective from the beginning, incorporating everything from reggae to afropop to soul alongside their own local musical traditions. Mokoomba's knockout live shows and potent blend of traditional Tonga, Luvale, and Nyanja sounds are laced with international styles from Congolese soukous to soul. Mokoomba have become one of Zimbabwe's most popular bands, playing with such icons as Hugh Masekela, Baba Maal and the Talking Head's Tina Weymouth and Chris Franz.
This event is 19+
Co-presented with Vancouver World Music Festival
Note: This event was rescheduled from original date of April 26, 2019.