Macbeth
Bloody. Bold. Resolute. Macbeth remains one of Shakespeare's most popular tragedies.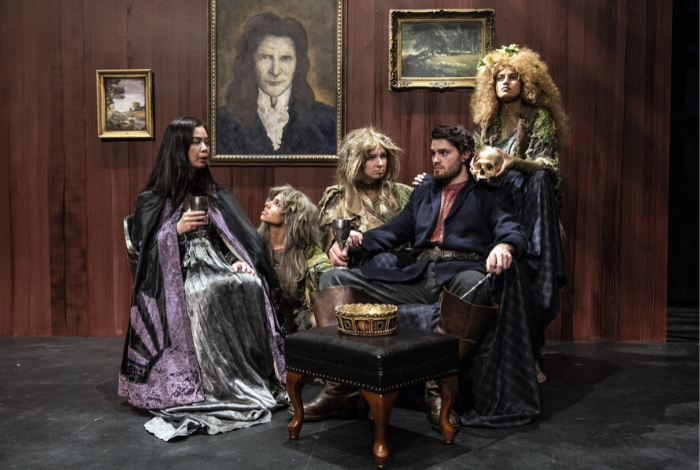 November 14–16 & 20–23 @ 8 p.m. | November 17 & 23 @ 2 p.m.
While Shakespeare weaved elements of the supernatural throughout, his story remains an examination of moral conflict driven by fear, ambition and aspiration. Set in a world accustomed to magic, this production will fully embrace the struggle for power and tyranny through sorcery, spells and witchcraft.
A CapU Theatre Department Production