Luca Benedetti Trio
NYC-based guitarist and co-founder of the popular local band Speeding West, Luca Benedetti reunites with his former Vancouver band mates Jeremy Holmes and Nino DiPasquale to unleash a jazz fusion trio collaboration.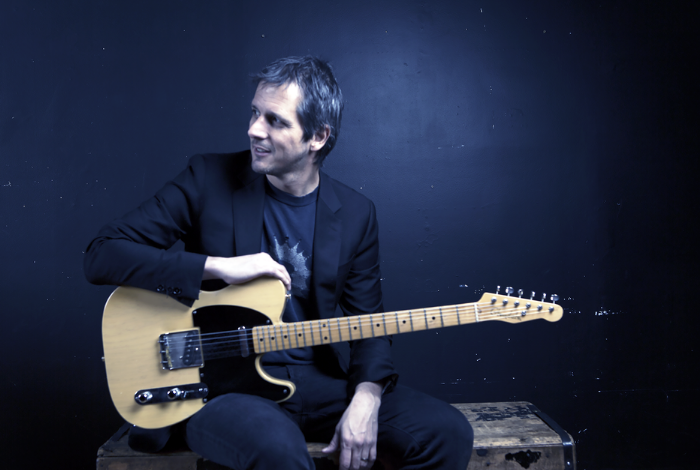 "....a hoedown throwdown that looks to be one of the top guitar records of the year" – Guitar Player Magazine
In June, NYC-based ace guitarist Luca Benedetti will release his new album, We'll Get There, his second instrumental outing as band leader with Tony Scherr and Tony Mason. His new trio's music explores space, groove and improvisation under a soundscape of layered guitars, propulsive Afro-Beats, driving Texas Boogaloos, swampy New Orlean's rhythms and ethereal Jazz ballads. As one of NYC's most in-demand guitarists, Benedetti has performed alongside a varied roster of stellar musicians and bands including Ron Carter, Martha Redbone, Jim Campilongo, Jon Cowherd, Chris Cheek, Jim Keller, The Dang-it Bobbys and Paul Pigat.
In partnership with the TD Vancouver International Jazz Festival.