Jim Campilongo 4 Tet
NYC-based guitarist Jim Campilongo fronts an ace band for a supercharged take on folk, blues, jazz and rock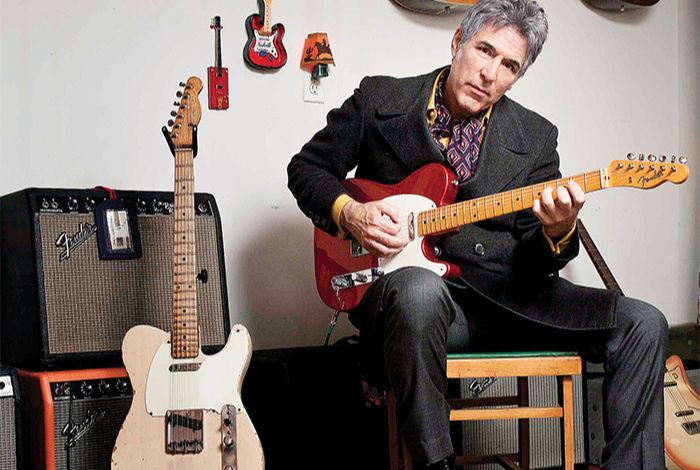 When Tonquest Magazine wrote, "another stellar Campilongo record from the fertile mind of Jim Campilongo. How does he do it? Damned if we know," they were looking at an overview of Campilongo's 14 solo releases and commenting on his music's growth and diversity. The Jim Campilongo 4 Tet is another step in this evolution.
The 4 Tet is driven by long-time Brooklyn collaborators, guitarist Luca Benedetti (Ron Carter, Steve Gadd), bassist Andy Hess (John Scofield, Gov't Mule) and drummer Dan Rieser (Rosanne Cash, Youn Sun Nah), who all bring their sound and style to create a unique, distilled power. Their chemistry, focus and mutual admiration create a transcendent universe of sounds.
Billboard Magazine calls Jim Campilongo "an American treasure," an accolade this highly artistic and influential guitarist richly deserves. Also known as a sensitive and refined sideman, Campilongo has played with Norah Jones, Bright Eyes, Martha Wainwright, JJ Cale, Gillian Welch, Teddy Thompson and Burning Spear to name a few.