Gwenifer Raymond
Gwenifer Raymond is a phenomenal instrumentalist, able to blend different traditions and techniques into a highly personal landscape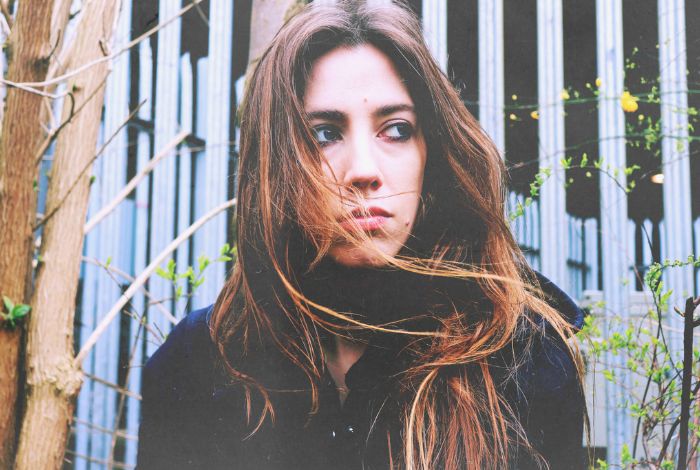 The Welsh-born, Brighton-based guitarist Gwenifer Raymond's rich, powerful solo acoustic instrumental music first took flight with her debut album, You Never Were Much Of A Dancer. A 13-song flurry of acoustic guitar and banjo compositions – very much in the vein of the big hitter of American primitive music John Fahey – the record is a riveting demonstration of her often-blistering playing. On Raymond's second release, Strange Lights Over Garth Mountain, she has composed music that's much more individual and confident.
The roots of Raymond's music lie in the pre-war blues of the American south and Appalachian folk music. As The Guardian notes, "her specific field of solo guitar is known as 'American primitive.' John Fahey (1939-2001), the father of the genre, coined the term, and a number of acolytes have since taken up this mesmeric, meditative form that, with its open tunings and air of mystery, has as much in common with Indian ragas and drone-based music as it does Anglo-US fingerpicking... The sound Raymond makes is so cavernous, evocative and frenetic, it sounds as though at least two more guitarists are hiding somewhere in the wings."
The guitarist's awe-inspiring technique and intense musicality should make for a transporting evening!