Greg Brown
A solo performance from a folk musician and poet with deep roots in gospel and literary traditions, Greg Brown's lyricism and songwriting has been recognized by everyone from Willie Nelson to Jeff Bridges.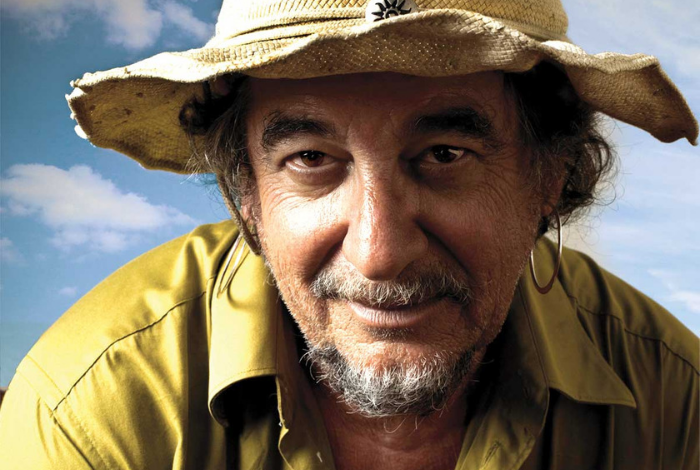 "Greg Brown writes and performs music that has been lived in and lived through; his songs have picked up lots of scrapes and bruises on the way to your CD player." – Paste Magazine
Greg Brown grew up in a family of musicians, poets and preachers in Southeastern Iowa where gospel and hymns, classical, hillbilly, early rock and roll, country and blues coalesced into a simmering stew of sound. This road poet's music combines the grit of Tom Waits, the blues of Captain Beefheart and lyricism of Bob Dylan. A co-founder of the now legendary folk/roots record label, Red House Records, he has released 27 critically-acclaimed albums. His songwriting has been lauded by many and covered by the likes of Willie Nelson, Carlos Santana, Joan Baez, and Mary Chapin Carpenter. At the personal request of Jeff Bridges, Brown contributed songs for the Oscar-winning film, Crazy Heart, and played Hades on Anaïs Mitchell's folk opera concept album, Hadestown.
In partnership with TD Vancouver International Jazz Festival