Full Moon Fever
Steve Dawson and friends bring their fifth edition of another timeless, classic re-imagining.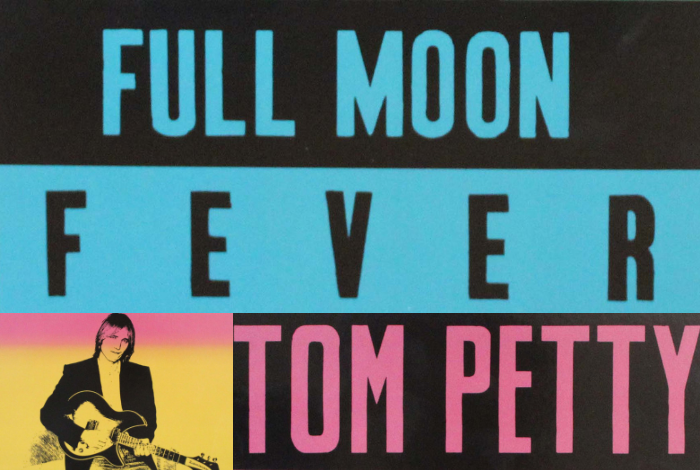 Featuring: Birds of Chicago, Jim Byrnes, Steve Dawson, Roy Forbes, Rich Hope, Ndidi Onukwulu, Dawn Pemberton, Linda McRae, Maya Rae and Tom Wilson.
For the fifth edition of our Steve Dawson led artist celebrations, we honour the late, great Tom Petty and his debut solo album from 1989, Full Moon Fever considered the commercial peak of Petty's career. It featured his Travelling Wilburys' bandmates, Jeff Lynne, Roy Orbison and George Harrison as well as such iconic hits as "Free Fallin'," "I Won't Back Down" and "Running Down a Dream." Our annual round-up of Vancouver's most creative and talented musicians will re-imagine Tom Petty's extraordinary and beloved work in a fitting homage to an uncompromising artist.
Presented with: