Briga & The Absinthe Ensemble
Juno-nominated Montréal-based artist Briga teams up with The Absinthe Ensemble for a blend of Eastern European roots, Balkan-inspired sounds and traditional chamber music.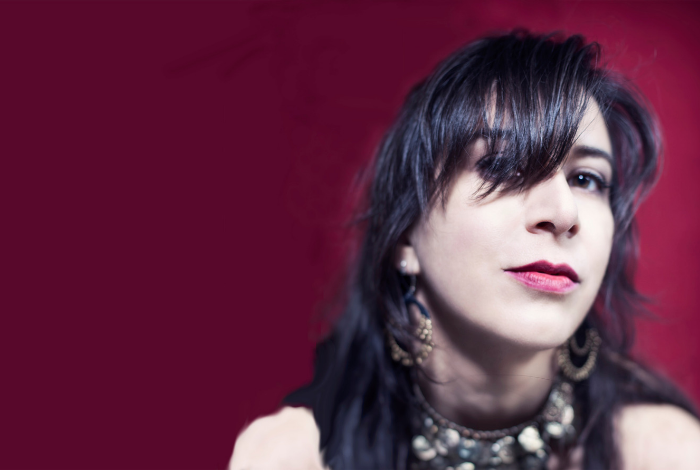 "The band's crooked and compelling Balkan Rhythms and Briga's soaring, wailing fiddle brings half the audience to their feet, playing music clearly rooted in tradition but with an international feel and flair stamped Montréal – one of the most hybridized places in North America." —Folk Roots Magazine UK's review of Briga at the Vancouver Folk Festival.
Nominated this year for a Juno Award, Briga is a Quebec-born artist drawing on her Eastern European roots and Balkan sounds. Her unique sound is described as being delivered with a turbo folk edge, wrapped up in heavy Balkan & Moroccan grooves and accompanied by her wailing violin and sweet voice.
Briga will be teaming up with The Absinthe Ensemble, a Vancouver-based chamber music trio led by Anne Duranceau. Formed in 2003, the Absinthe Ensemble features Edgar Bridwell on the violin, Isabelle Roland on the viola, and Anne Duranceau on the contrabass. This trio's exploration of the low voice of the contrabass with the rich and bright tones of the violin and viola creates a beautiful contrast showcasing their vast and varied repertoire.
In partnership with the TD Vancouver International Jazz Festival. Co-presented with Le Centre culturel francophone de Vancouver.