American Beauty: A Re-Imagining of Grateful Dead's Iconic Album
Sixth edition of Steve Dawson-led iconic album extravaganza celebrates the immortal Grateful Dead
Tickets also available at the Kay Meek Arts Centre Box Office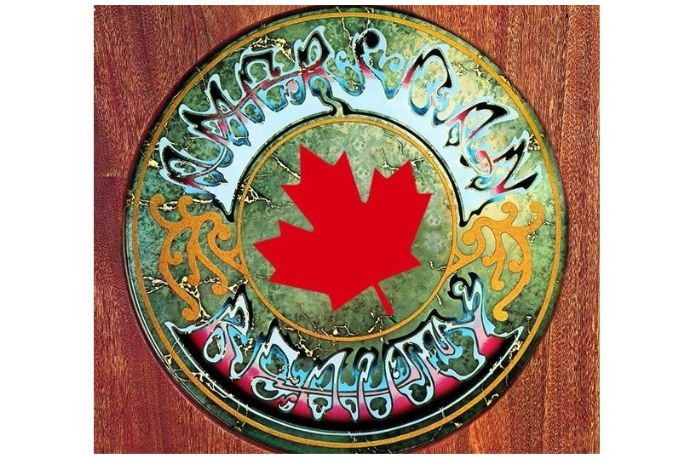 Featuring: Jim Byrnes, Joachim Cooder, Roy Forbes, Rich Hope, Khari Wendell McClelland, Ruth Moody, Samantha Parton, Krystle dos Santos and Maya De Vitry.
Our annual tradition of rounding up Vancouver's most talented musicians to re-imagine a classic album continues! This edition of the popular two-night event features the Steve Dawson-led ensemble channelling the Grateful Dead and the layered Americana songs from its beloved 1970 album American Beauty. Since Dawson considers these performances "re-imaginings" rather than "tributes," enduring tracks like "Sugar Magnolia," "Friend of the Devil," and "Truckin'' (indeed, 'what a long strange trip it's been!'), will be performed in styles entirely up to the artists' inspiration.
The world's favourite jam band would certainly approve.
Influenced by friendships with the likes of Crosby Stills and Nash and propelled by their own musical development, American Beauty distilled the best and brightest aspects of an inspiring, complicated band and remains a highlight of the Grateful Dead discography. Said Jerry Garcia: "It has some of the first things I've written, and that we've performed as a band, that in my opinion, are genuinely beautiful."
October 21 and 22 @ 7:30 p.m.
Tickets also available at the Kay Meek Arts Centre Box Office
Presented with: