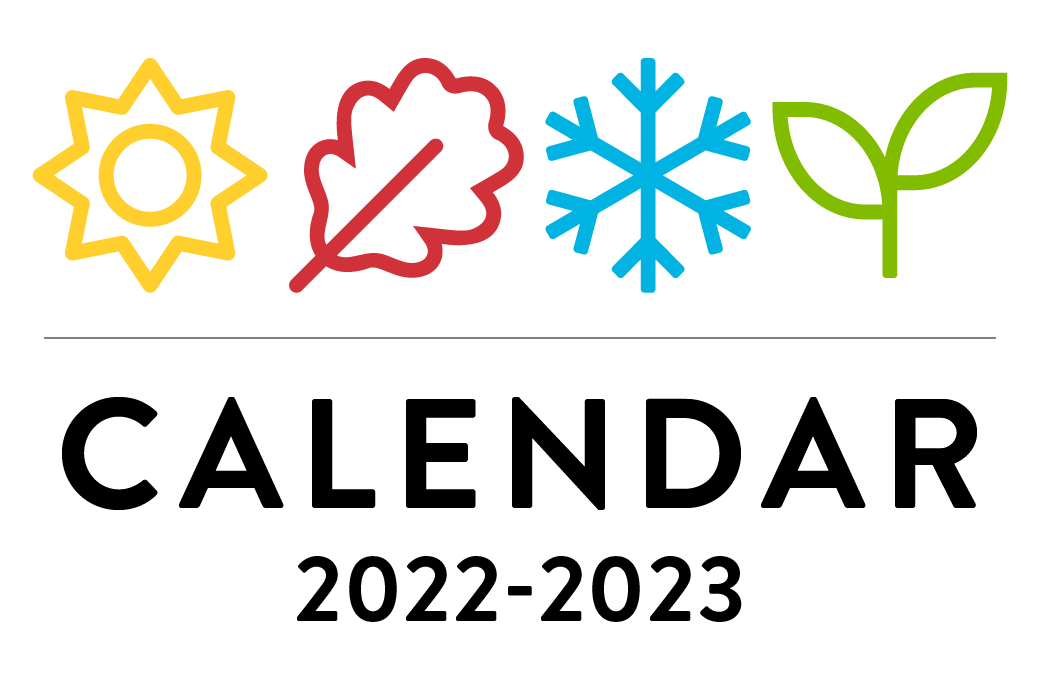 Program Highlights
Connect your passion for the outdoors with a career in CapU's Outdoor Recreation Management program.
Through classroom study, relevant field trips, and work experience, you'll develop the skills, knowledge and attitudes necessary to contribute to the exciting and challenging outdoor recreation industry.
In the program, you'll take courses in financial planning, experiential education, entrepreneurship, outdoor guiding, risk management and more.
Your passion and commitment to the outdoors, along with training in the program, will prepare you for future careers in adventure tourism, community and outdoor recreation, parks and conservation, or experiential and outdoor education.
You'll also participate in a co-op work experience placement before completing your diploma, ensuring you'll make the jump from student to your new career seamlessly.
Recognize and participate in the commercial aspect of the Outdoor Recreation Industry.
Be able to effectively deliver information to a diversity of audiences in an outdoor recreation contex.
Actively participate in local and global outdoor recreation community initiatives to develop competency in a leadership role, social consciousness and a sense of responsibility.
Analyze, adapt and apply the fundamentals of environmental and cultural stewardship as they relate to the outdoor recreation industry and to the global community.
Apply theoretical concepts, relevant research, experience-based judgment and critical thinking to make decisions within the context of commercial outdoor recreation that meet the industry standard.
Have a comprehensive understanding and the tools necessary for working within a sustainable and environmentally conscious outdoor recreation business.
Demonstrate professional appearance, attitudes and behaviours appropriate to the commercial outdoor recreation industry.
Admission Requirements
English language requirements
English is the language of instruction at CapU. All applicants are required to demonstrate competence in the English language prior to admission.
If English is not your first language or you've received your education in a language other than English, you must meet our English Language Requirements.
Basic requirements
High school graduation
English Studies 12 (C) or

English 12 (C) or
English First Peoples 12 (C) or
EDT=ENGL 100

Principles of Math 11 (C) or

Pre-calculus 11 (pass) or
Foundations of Math 11 (C) or
BMTH 044 (C) or
BMTH 048 (C) or
MATH 096 (C) or
MATH 097 (C) or
Applications of Math 12 (pass) or
Foundations of Math 12 (pass) or
Principles of Math 12 (pass) or
Pre-calculus 12 (pass) or
BMTH 054 (pass) or
BTEC 115 (B-)
Program-specific requirements
Program Requirements
Total program credits: 65.00