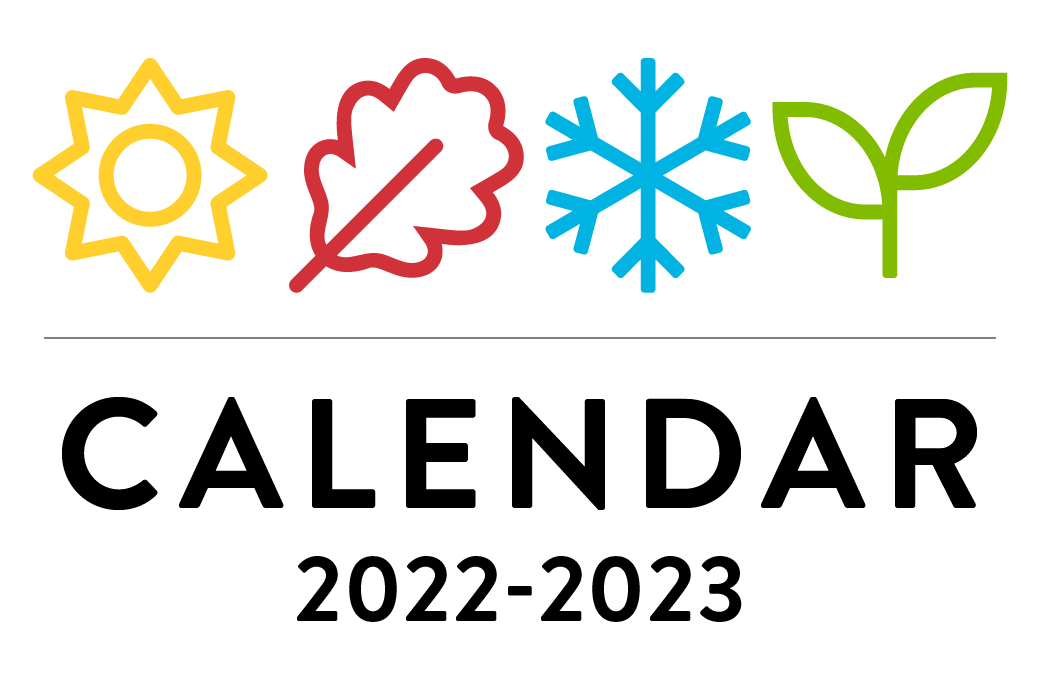 Program Highlights
This program gives local government professionals the knowledge, skills and abilities they need to be more effective managers and leaders in their organizations.
The Local Government Leadership Development Certificate program is designed for local government professionals with at least two years in a management or supervisory role who want to build on their strengths and take on more senior roles.
Discover problem-solving and issue-resolution techniques and frameworks that work in the context of local government. Learn to develop plans and recommendations for decision-makers, and gain the skills you'll need for effective communication with elected officials, the public, stakeholders and senior management. Analyze public-sector workplace challenges and develop ethical and professional responses, as you improve your knowledge and skills.
Demonstrate knowledge related to the four local government core areas: administration, services, finance and law.
Employ basic research methods and demonstrate critical analysis skills for written reports on local government issues.
Prepare and demonstrate competency in delivery of oral presentations.
Demonstrate interpersonal skills, including leadership and conflict resolution, to deal with interpersonal and team situations.
Integrate public interest and global perspectives into projects, situation analysis and decision making.
Admission Requirements
English language requirements
English is the language of instruction at CapU. All applicants are required to demonstrate competence in the English language prior to admission.
If English is not your first language or you've received your education in a language other than English, you must meet our English Language Requirements.
Basic requirements
High school graduation or
Permission of the program coordinator
Program-specific requirements
Current employment in a municipality, regional district, First Nation Government, Improvement District or supporting agency or permission of Program Chair with at least two years in a management or supervisory role.
Program Requirements
Total program credits: 18.00