You're in! Now what?
You've spent the last few months carefully putting together your application; at long last, you're officially a CapU student!
Navigating the challenges of being a new student in post-secondary can be difficult and intimidating, but you're not alone. We are here to help you make a smooth transition.
To find out what's next, pick your term so we can help guide you through the following steps.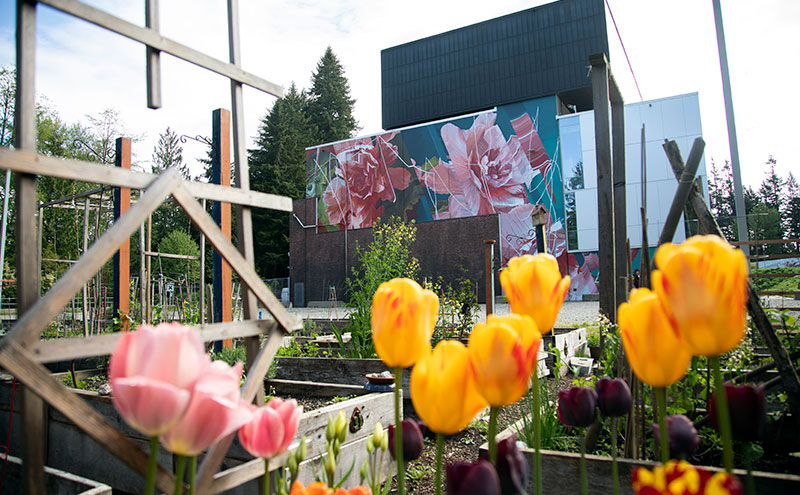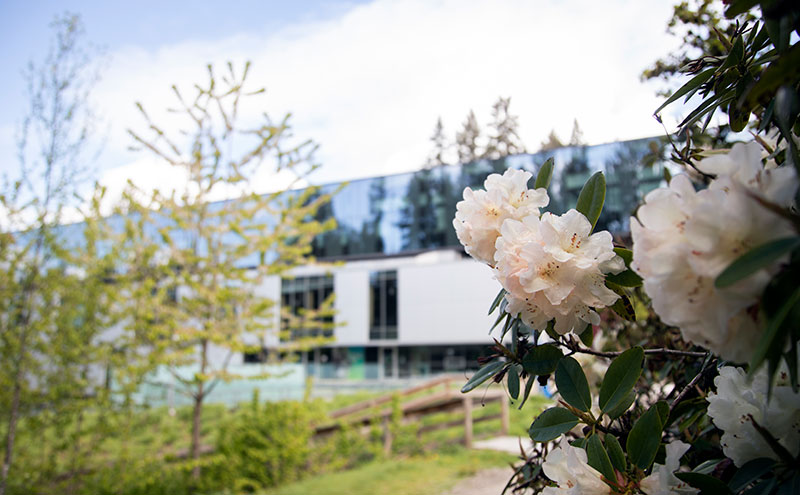 Welcome to CapU!
You'll be joining a campus community of supportive and helpful staff, faculty and fellow students who have an investment in your success in and out of the classroom.
Connect with CapU alumni
Curious about how other students found their time at CapU in first year and beyond? We've got some stories for you.
Get to Know Our Alumni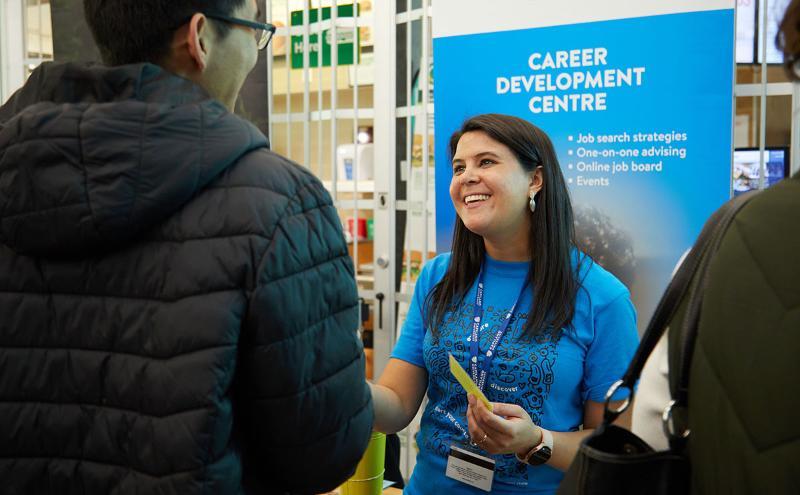 Parents and supporters
Your support will be a big boost to your student's success at CapU. Find out a few ways you can help in the transition to university life.
I'm Here to Support
Student services and resources
We offer the full complement of services, including academic support, accessibility assistance, career services and more.
Check out services