Donny McCaslin
Three-time Grammy nominated bandleader behind David Bowie's revered Blackstar album.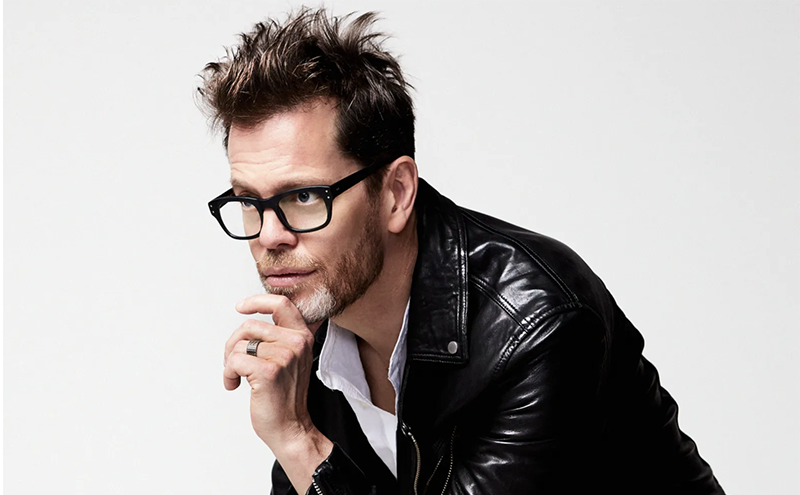 While Donny McCaslin is best known as the saxophonist and band director for David Bowie's final album, Blackstar, the noted composer has released a dozen albums over his genre-defying, three-time Grammy-nominated career.
After attending Berklee College of Music on a full scholarship, McCaslin became a sought-after player in New York City. Bowie saw McCaslin perform as soloist for the Maria Schneider Orchestra and brought in McCaslin's progressive jazz quartet that came to define Blackstar's visionary stylistic fusion. In turn, Bowie influenced McCaslin, who fused alt-rock and jazz on his first album with lyrics, 2018's BLOW.
McCaslin's most recent album, I Want More, is a new hybrid of jazz-rooted music with a rock edge. The album was produced by Dave Fridmann (The Flaming Lips), who had never worked in jazz. "But it's that very thing that gave us the edge," says McCaslin. "It was about finding a sound that is modern, about how to take instrumental music to another level, where it still sounds new."