Cap Classics–Shadow and Substance
Enjoy a performance by Soprano Heather Pawsey, Rachel Kiyo Iwaasa on the piano and AK Coope on the clarinet.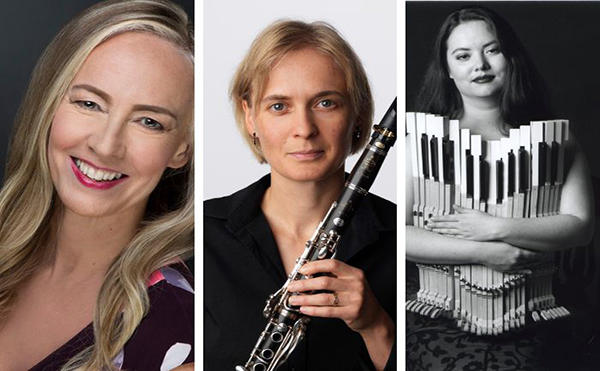 Shadow and Substance is a meditation on the opposing forces that come to bear on our lives: struggle with the darkness that can lie within, and celebration of the light which strengthens and sustains. Featuring a world premiere by Jennifer Butler, Shadow and Substance is a tribute to the dearly beloved and greatly missed late Jocelyn Morlock, one of Canada's greatest composers.