As a CapU student, you have access to resources and services to help you develop strategies for success in university and life.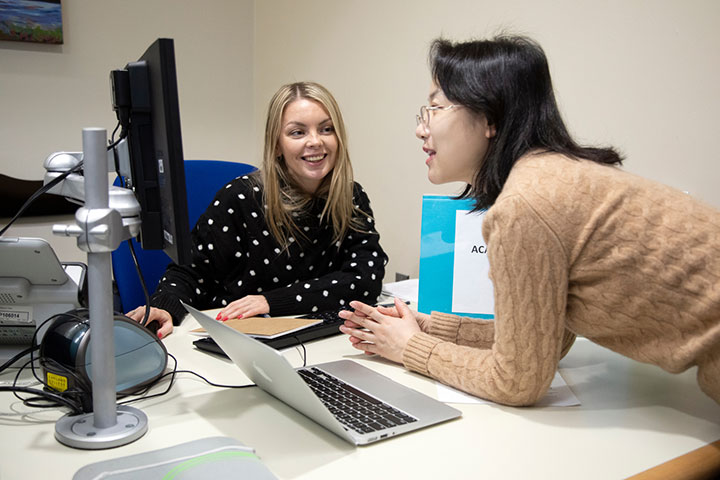 One of the biggest challenges you'll face at university is staying on top of your course work.
Studying effectively, managing time and asking for help can reduce stress levels and help you succeed in the classroom.
Seeing an Academic Advisor or visiting the Centre for Student Success is an excellent way to tackle problems you are facing.
Take a look at our academic tips and resources, suggested course selections and upcoming workshops for more information.