The Bachelor of Tourism Management degree at CapU will give you the business, management and communication skills to succeed in a competitive and changing industry.
A degree in tourism management broadens your understanding of the global issues, impacts and challenges facing the tourism industry and prepares you to be effective in complex situations.
Courses emphasize sustainability, community engagement, global consciousness and experiential learning with options to earn concentrations in hotel and resort management or adventure tourism.
We encourage students to take advantage of international exchanges through a field school, or a study abroad semester with one of our global partner institutions.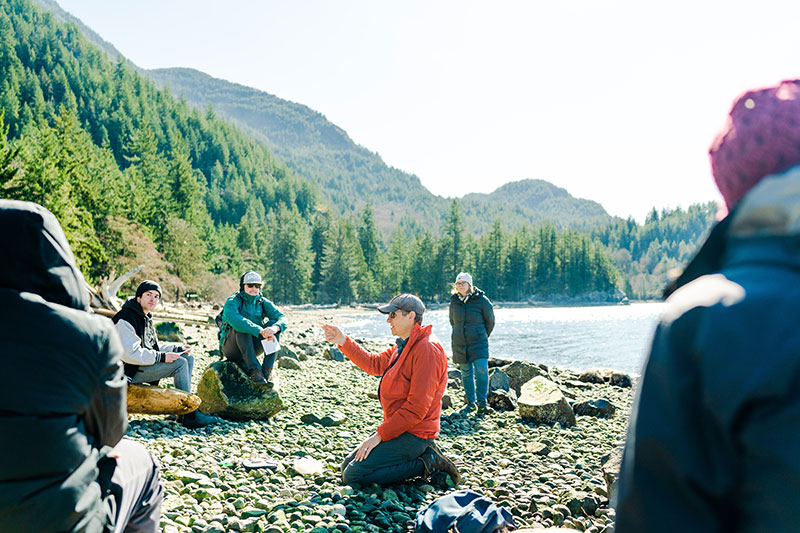 Work in one of B.C.'s largest industries
With over 1 billion international travellers each year, tourism is a global economic driver. In addition, one in every 11 jobs in Canada is directly attributed to tourism and in B.C. contributes more than $17 billion to the economy.
Jillian van der Graat, Graduate — Bachelor of Tourism Management