Learn the science, history and theories of Psychology and explore the fundamentals behind the science of human behaviour.
Psychology is the scientific study of behaviour, thoughts, and feelings.
In the two-year Associate of Arts degree in Psychology at CapU, you'll explore topics including personality, motivation, and relationships.
You'll also examine how we develop and learn, how our social roles and culture affect us and the impact of stress and mental health issues.
After graduation, you can move the 60 credits in the associate of arts program straight into the Bachelor of Arts with a Major in Psychology program and complete your degree right here at CapU.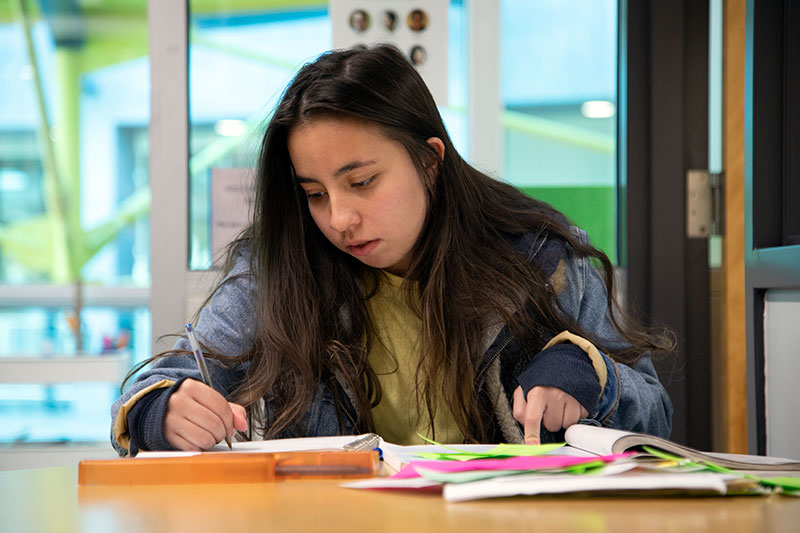 Learn in small classes
CapU keeps classes small — an average of 25 students per class — to ensure you receive the most one-on-one time with your instructors.