Get your 2024-2025 CapU Student Guide
The guide has all the key details about programs, our campuses and most importantly, how you can join us as a student.
Here's why you'll want to study at CapU
First, the basics. At CapU, we offer nearly 100 bachelor's degrees, diplomas, post-graduate programs and certificates designed with your future in mind.
You can study a wide range of subjects at CapU, including – but not limited to – arts, business, sciences, film, early childhood education, kinesiology, music, graphic design, animation and more.
Your creativity. Your spirit. Your passion. Bring it to CapU.
Top 5 reasons to choose CapU
Here are five reasons to get excited about your future at Capilano University.
Get working quickly with career-oriented programs
From our Bachelor of Business Administration degree to the 3D Animation for Film and Games diploma to the Health Care Assistant certificate, programs at CapU are designed to give you a head start on a hands-on career.
Study in small, focused classes with top faculty
You'll get plenty of time with instructors in our programs and courses. Classes at CapU are kept small to ensure you receive the mentorship and support to thrive.
Take advantage of our network
Nearly every program at CapU contains an element of practical or work-integrated learning, with co-ops, practicum placements, applied research projects, seminars and work experience while also receiving mentorship from your instructors.
Apply for awards and get free money
CapU offers more than 250 student awards, including needs-based bursaries, grants, and merit-based scholarships, all accessible by filling out one online application.
Access the resources you need to thrive
If you have specific academic requirements or an accessibility concern, our Accessibility Services team can tailor academic accommodation solutions to meet your needs.
Join us at Explore CapU
Meet faculty and current students, tour the campus, learn about programs, admissions, financial aid and more.
Join us at Explore
Book a virtual call with an Advisor
Connect with an advisor in a 15-minute call and get your questions about studying at CapU answered.
Talk to an Advisor
Connect with the Recruitment Team
Our recruitment advisors will answer your questions about studying and life at CapU. Get in touch with us today.
Meet the Recruitment Team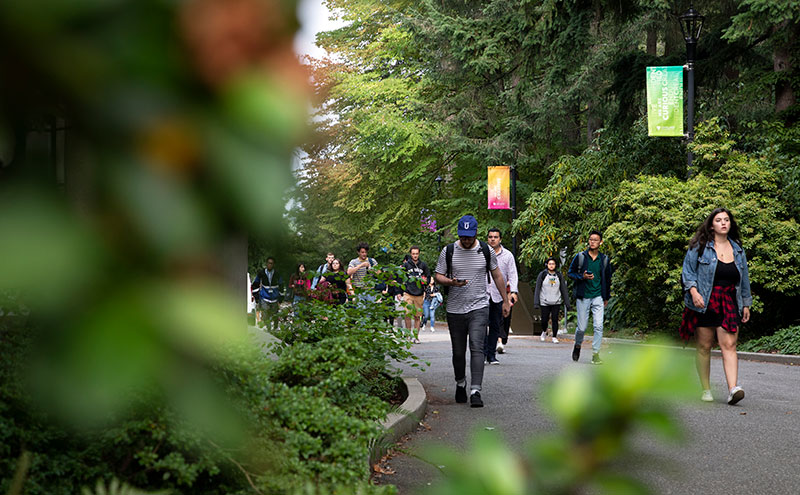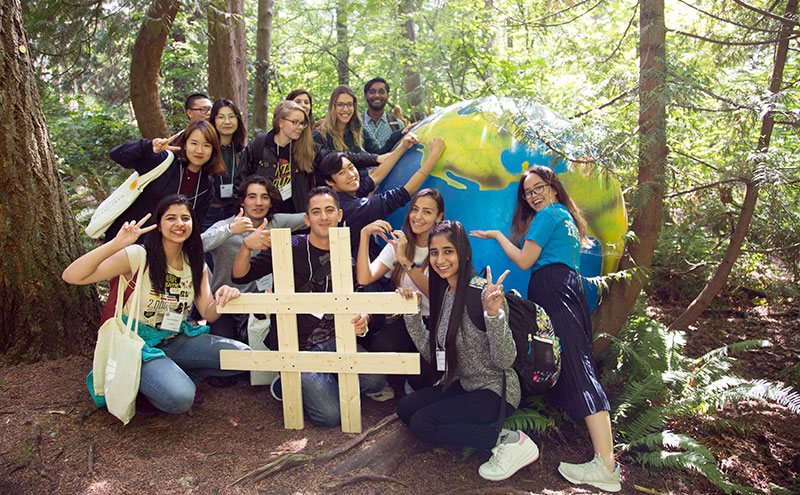 For International Students
If you are interested in studying at CapU as an international student, go to our international applications page.
Apply as an International Student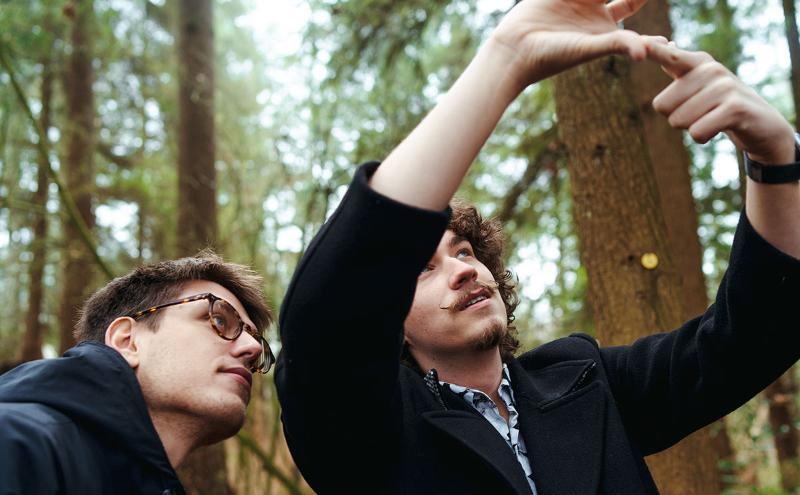 Capsule Stories
Take a deeper look at the people and stories that make up the CapU community in Capsule.
Read our Stories
Our Locations
We have learning centres in North Vancouver, Mt. Currie and on the Sunshine Coast.
See our Locations