Vice President - Academic & Provost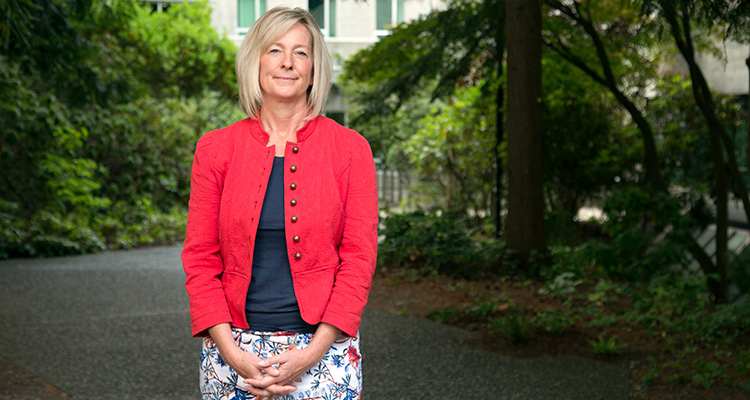 Laureen Styles joined Capilano University as vice president, academic & provost in June 2018.

Styles serves as the chief academic officer of CapU and provides leadership and academic vision. Additionally, she also works collaboratively to establish standards for the quality of instruction and the student experience, develops new programs and curriculum, extends and deepens partnerships for enhanced student enrolments and oversees academic, research and scholarly policy and strategic priorities.

Prior to joining CapU, Styles most recently taught in the Bachelor of Science in Nursing program at Vancouver Island University (VIU) in Nanaimo. She was also previously the dean of the Faculty of Health and Human Services at VIU and responsible for senior-level administration, educational leadership and management of multiple programs across three campuses. Previous to her teaching appointment at VIU, Styles held the position of vice president academic at Justice Institute of British Columbia, where she oversaw academic and education executive leadership, as well as applied research, academic planning and graduate studies.

Commitments to collaboration, mutuality in partnerships, student success, Indigenous education, community-engaged scholarship and research, and applied/experiential learning have been hallmarks in both her teaching and leadership roles.

Styles' committee work is substantive at the national, provincial and institutional levels including chairing the provincial Health Sciences Deans and Directors and serving as a member of the Indigenous Education Protocol Planning Committee (Colleges and Institutes Canada) and BC Association of Institutes and Universities.

Styles holds a Doctor of Education in educational leadership from the University of Calgary and a Master of Nursing and a Bachelor of Science in nursing from the University of Alberta.