Notices on this page include construction notices, maintenance notices, elevator notices and planned outages.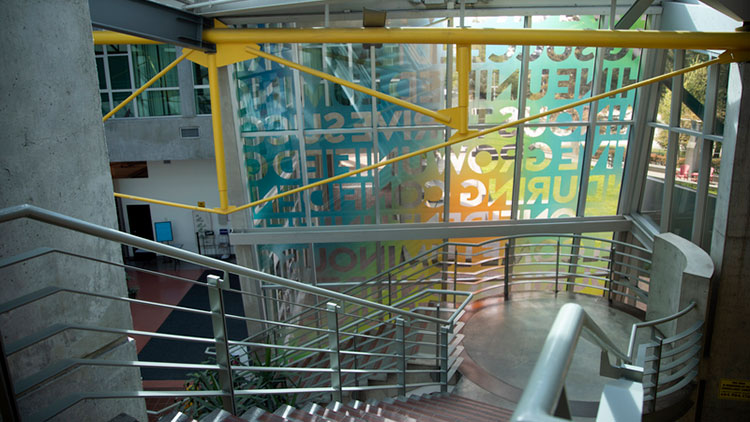 Perimeter fencing at north end of Main Campus
In preparation for the Centre for Childhood Studies construction, perimeter fencing will be set up on the north end of campus. The fencing will surround the old facilities building and a part of the bus loop by the Bosa Centre for Film and Animation.
One of the pedestrian stairwells and a pathway that goes through the forest to Parking Lot 2 will be blocked throughout construction.
All other buildings and areas remain accessible and directional signage will be posted.
Start and end date: Thursday, November 03, 2022, through fall 2024.